Jana Duggar Linked to 'Bringing Up Bates' Star in the Past but Friend Insists She 'Won't Settle'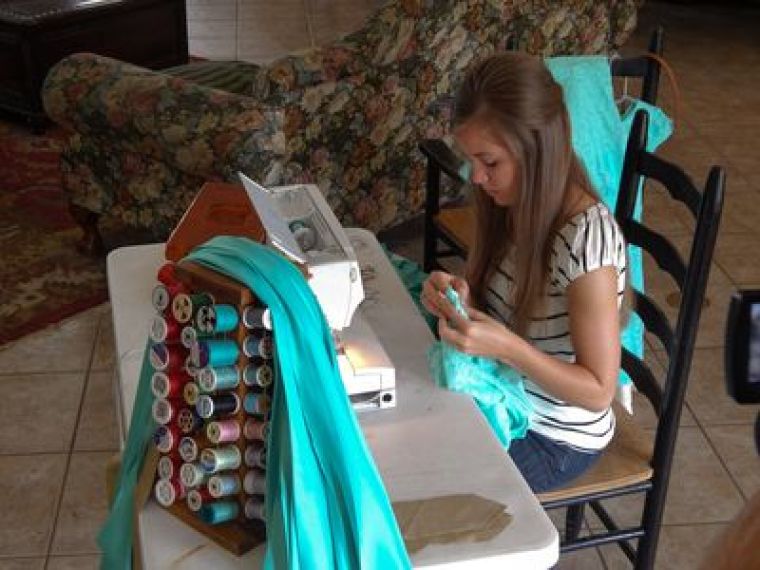 Jana Duggar has once again been linked to a romantic beau, but a friend insists that the Duggar daughter will not settle for anyone unless she feels he is the one.
Duggar, 25, was linked to NFL star, and prominent Christian Tim Tebow, but he adamantly denied the rumors. His rep spoke out to address the situation and revealed that the two had "never even met," seemingly disappointing fans who were rooting for a Christian supercouple.
Now Duggar has been linked to "Bringing Up Bates" star Zach Bates. Bates was allegedly interested in his fellow reality star several years ago and even asked her dad, Jim Bob, for permission to court the eldest daughter. Jim Bob was all for the relationship but his daughter was not.
"Jana just wasn't interested," a friend told Radar Online. "She wasn't attracted to him and just didn't see it working out."
Bates moved on and married his wife, Whitney Perkins. The two now have their first son and are part of the popular series "Bringing Up Bates," which recently began airing on UP TV.
The eldest Duggar daughter is known for being independent and wanting to do things her own way, even if it goes against the traditional Duggar way. Any man hoping to win her affection will have to go through Jim Bob first. He approves anyone interested in courting one of his daughters and is fully involved in the courtship process.
"Jana has been pursued by several guys," the friend revealed. "The problem is that Jana's extremely picky. She was the real deal and won't settle for less."
Meanwhile, sisters Jessa and Jill have married and Jill is expecting her first son with husband Derick Dillard.
As for the Bates family, two of their members are expecting children as well, enlarging the already larger-than-life family. The two Christian families are friends and share a great deal of the same values.