Jefferson Bethke: Some Modern Churches Are Like Arrogant Hipster Coffee Shops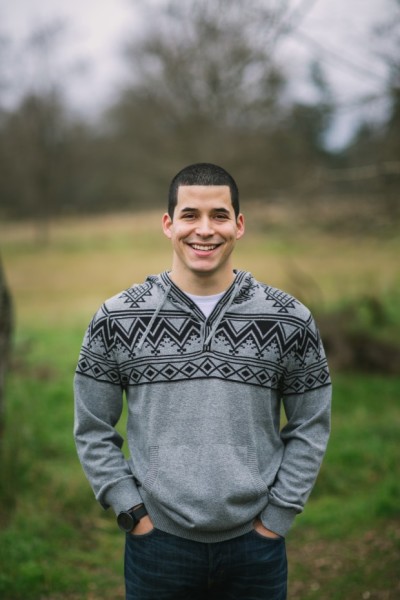 Correction Appended
Young, modern churches are much like independent coffee shops in that they tend to forget who they are serving and lack the humility of traditional establishments that came before them, says Christian author and spoken-word artist Jefferson Bethke.
While the comparison between churches and coffee shops is unconventional, Bethke argues that the similarities between the two are based on creating a culture of exclusivism.
"Sadly, every once awhile I come across a church that seems to resemble these hipster coffee shops. They have all the latest gadgets. All the cool and well-dressed people seem to go there. They roll their eyes at 'the old way of doing things.' If a church wants to sing from a hymnal or dress up on Sundays they cry legalism. Rather than serve, they act almost inconvenienced by those who walk in the door," writes Bethke in his most recent blog post.
He notes that expensive, independent coffee shops have a tendency to be rude to its customers since they are considered high end and adds that they oftentimes view others who drink Starbucks as "the least cultured, least informed and obviously least cool person they know." Furthermore, he says hipster coffee shops would not be in business or have a coffee culture to build on without Starbucks.
In the same manner, he notes that younger congregations are focusing less on their main mission to serve people and are forsaking customary church practices to focus more on the current innovative and powerful move making its way through their churches.
"We make fun of those who came before us, (and) we call them traditional … but realizing we are standing on their shoulders," writes Bethke. "The Christian family is a community of honor, thankfulness, and humility. Smiting the people who laid the very foundation for us to do what we do doesn't encompass any of those three virtues."
Regardless of whether a church is hip or more traditional, Bethke says the one element that "makes it turn sideways" is the spirit and posture of its people.
"Here's the truth, if a church's main virtue isn't humility in line with the steps of Jesus, and suffering sacrificial love that puts others above self, then it will turn into something it wasn't intended to be," he writes.
Bethke does not condemn young, modern churches. In addition, he urges individuals to not be afraid to innovate and do things differently. However, he urges that if people want to create an innovative church, they should not forsake their commitment to serve and should "always speak gently and humbly with indebted thankfulness to those who came before."
Bethke became a household name among Christians when his 2012 "Why I Hate Religion, But Love Jesus," YouTube video went viral, which has garnered nearly 30 million views to date.
Correction:  Wednesday, July 2, 2014:
A story about Jeffereson Bethke incorrectly reported that he attends Mars Hill Church in Seattle, but he no longer attends the church.