Jehovah's Witnesses Must Pay $35M to Child Sexual Abuse Survivor, Jury Says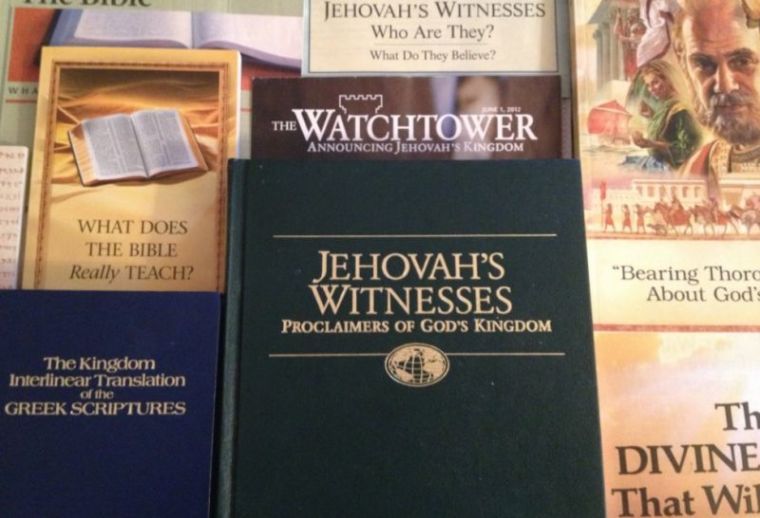 A jury in Montana has ruled that the Jehovah's Witnesses must pay $35 million to the victim of child sexual abuse after leaders who knew about the crime decided not to report it to authorities.
A judge will review the jury's decision, with the Watchtower Bible and Tract Society of New York expecting to appeal the guilty verdict, according to The Associated Press.
Neil Smith, attorney for the 21-year-old woman who accused the Jehovah's Witness of abuse and cover-up, said in a statement the jury's decision sends a message to churches that refuse to report abuse.
"Hopefully that message is loud enough that this will cause the organization to change its priorities in a way that they will begin prioritizing the safety of children so that other children aren't abused in the future," Smith said Thursday, according to the AP.
Two women, aged 32 and 21, both sued the religious group for allegedly failing to report their abuser to authorities, but instead opting to temporarily expel him until he repented.
The trial began earlier this month in the town of Thompson Falls. An attempt by the Jehovah's Witnesses to delay the trial was rejected by the Montana Supreme Court.
The Montana case is one of dozens of lawsuit that have been filed across the nation against the religious sect over the past decade, according to a story from the AP published earlier this month.
"It appears to be a widespread issue within the Jehovah's Witnesses," said attorney Devin Storey, whose law firm has handled many of these cases, the AP reports. "Less is being reported than should be."
The decision comes months after notable actress Leah Remini, who gained headlines for her leaving the Church of Scientology, announced her plans to launch a special about abuse within the Jehovah's Witnesses, according to the Hollywood Reporter.
"Remini will produce a special for A&E that focuses on Jehovah's Witnesses, to air during a break following season three of the Emmy-winning 'Leah Remini: Scientology and the Aftermath'," the entertainment news publication reported, citing unnamed sources.
"The religion, while based on biblical teachings, has come under fire for some practices such as ousting or shunning members who have dissenting views, refusing to participate in politics or government, not celebrating birthdays or Christmas, and for multiple predictions of Armageddon that have, obviously, yet to pan out."