Jeremy, Adrienne Camp share 9 tips for thriving in God-glorifying marriage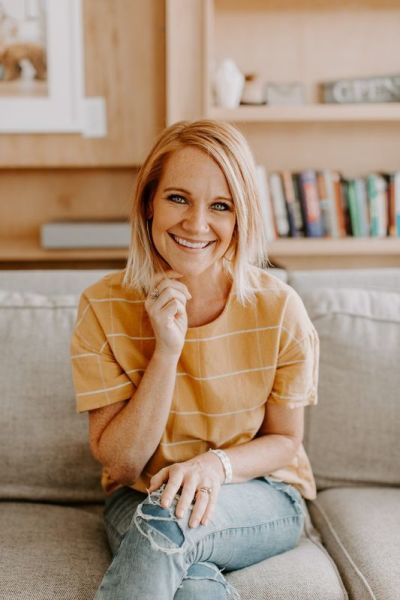 Acknowledge the reality of spiritual warfare 
"Spiritual warfare is real," Jeremy stressed. "What people don't understand is the seriousness of the enemy trying to break up families.
"A Christian marriage is a reflection of Christ and His bride, the Church. It's an example of unity and oneness. So of course, the enemy is like a roaring lion, seeking to devour and destroy marriages. We must understand we don't wrestle against flesh and blood; it's the enemy of Jesus trying to cause conflict. He wants us to fail. If he can get the Christian to fail, then the world around us will ask, 'Why do I need Jesus?'"
"We have to have an awareness of the enemy's role in the breakdown of marriages and immerse ourselves in God's Word," the "Walk by Faith" singer continued. "The Bible gives us all the tools we need to fight the lies of the devil."
Intentionality 
"Intentionality is so important in marriage: Making time even if you don't feel like it," Jeremy said. "Whether that's having coffee together for 45 minutes or asking your spouse, 'How is your heart? Is there something I can do to help?' Make an effort to plug into each other and be aware of what each other is feeling."
Adrienne added that because every season of life has its challenges, making an intentional effort to spend time together is essential. 
"It's hard to spend time together when you have a newborn and you're exhausted," she said. "Then, when your children are teenagers, you're facing something just as challenging. You have to force yourself to be disciplined and take just even a few moments a day to check in with each other.
"This isn't very spiritual, but Jeremy and I just started watching a little TV series together. We're able to spend some time together and then chat about it afterward. It's a little carved out time, just for us, that allows us to connect."