Jewish Groups Raise Funds to Rebuild Church on Site Where Jesus Multiplied Loaves and Fishes to Feed 5,000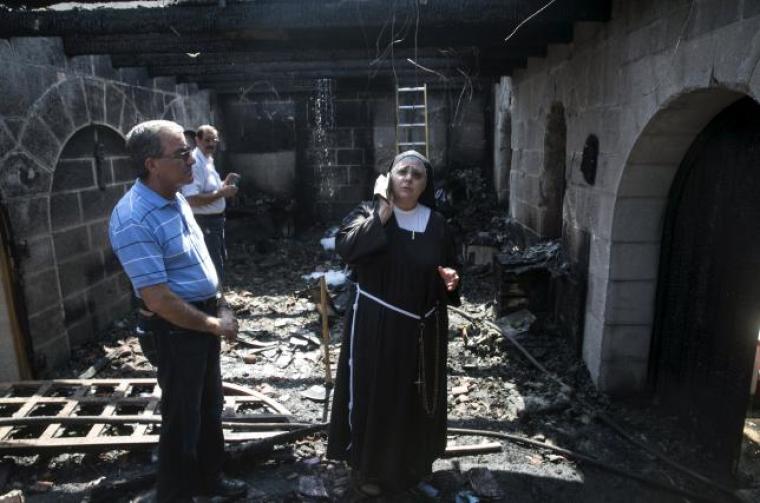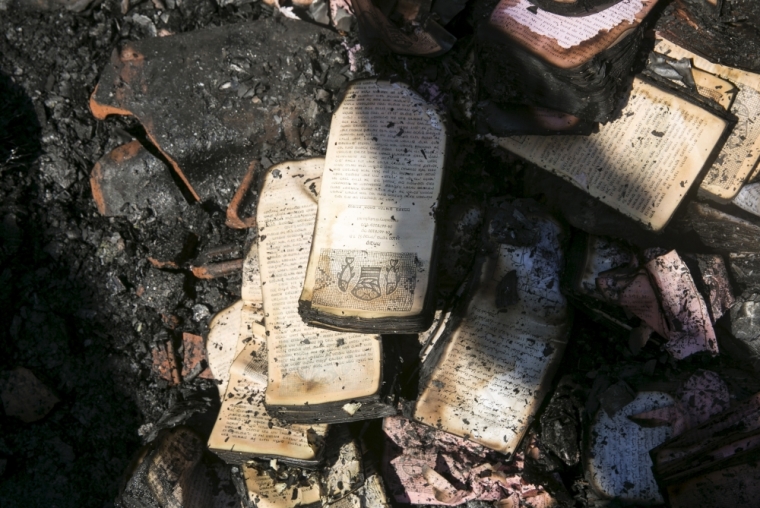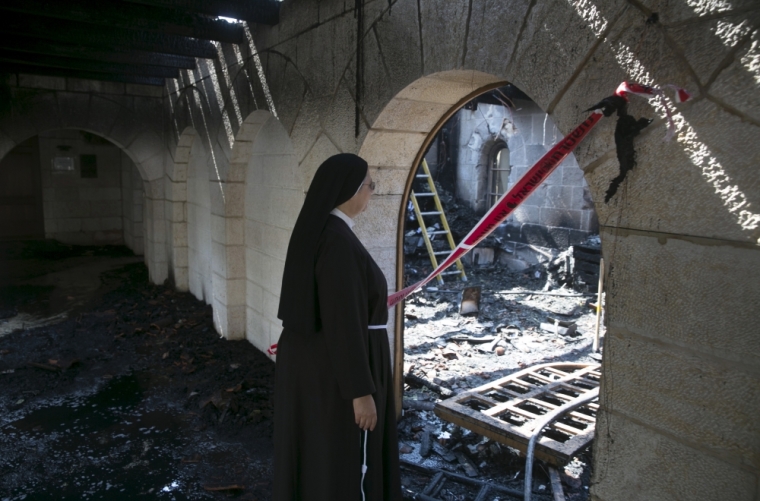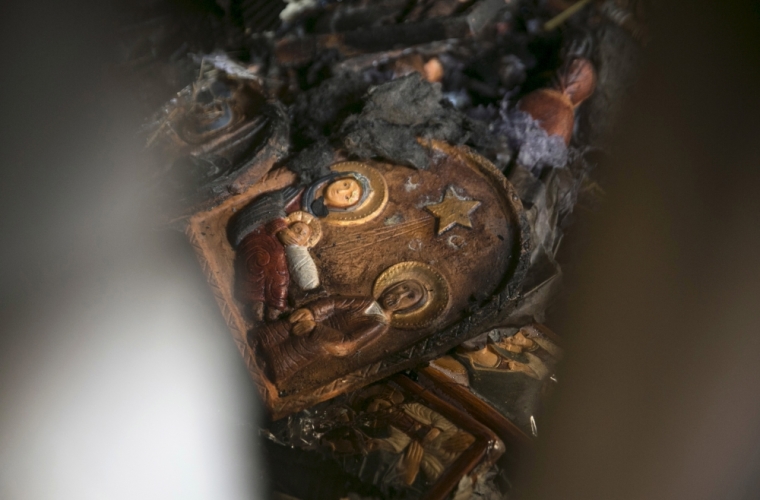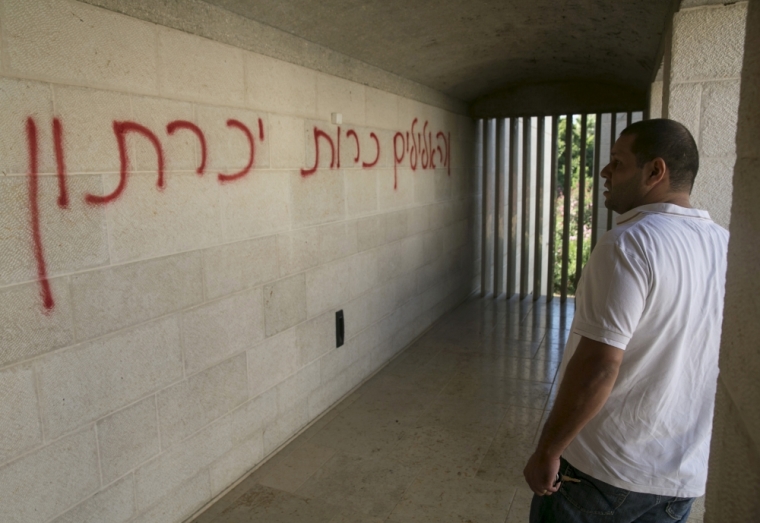 View Photos
Various Jewish organizations have contributed funds to help rebuild a church located at the site where Christians believe Jesus fed 5,000 people by multiplying five loaves and two fish. The church was burned down in June by anti-Christian Israeli extremists.
Elijah Interfaith Institute, the organization which initiated a crowd funding campaign that has raised over $17,000, set out to rebuild the Church of the Multiplication of the Loaves and Fishes in Tabgha, Israel, in an act of good faith toward people of other religions. A representative for the group recently spoke out against the arsonists who are believed to be part of a Jewish extremist sect.
"If in the name of Judaism one could destroy, in the name of Judaism one should also rebuild," said Rabbi Alon Goshen-Gottstein, the founder of the Elijah Interfaith Institute who started the fundraising campaign in a Huffington Post blog post earlier this month.
Various prominent Orthodox rabbis and Mosaica, another interfaith organization in Israel, are helping out with the efforts.
Similarly, American groups such as the American Jewish Committee and the Anti-Defamation League have also donated funds.
"Your donation will be used to rehabilitate the structure Central encounters and friendship. It [will] also rehabilitate the image of Judaism in the eyes of the world. It also [will] heal the pain in the heart of all that Judaismis infected with the plague of hatred," read a translation of the crowd funding page.
Three people have been charged for burning down the church.
Israel's security agency Shin Bet said the arsonists were followers of an "extremist Jewish ideology" that holds to the belief that "only someone who fights Christianity can call himself a Jew."
The suspects allegedly used gasoline to burn down the church. They also left graffiti on one of the walls in the church which labeled it as a place of idol worship. The building was completely destroyed by the fire and priests and other volunteers projected that the rebuilding process will be expensive and time consuming.
The Church of the Multiplication of the Loaves and Fishes was built in the 1980s, and sits on the site of fourth and fifth century shrines that are believed to commemorate one of Jesus' most well-known miracles.
The church arson is one of over 50 recent attacks on Christianity in the region, according to Matthias Carl Benedictina, a priest at the church.
The Christian Post reached out to the Ant-Defamation League, the American Jewish Committee and the Elijah Interfaith Institute, but none responded by press time.