Joaquin Phoenix Portrayed Jesus in 'Mary Magdalene' in Search of Meaningful Experience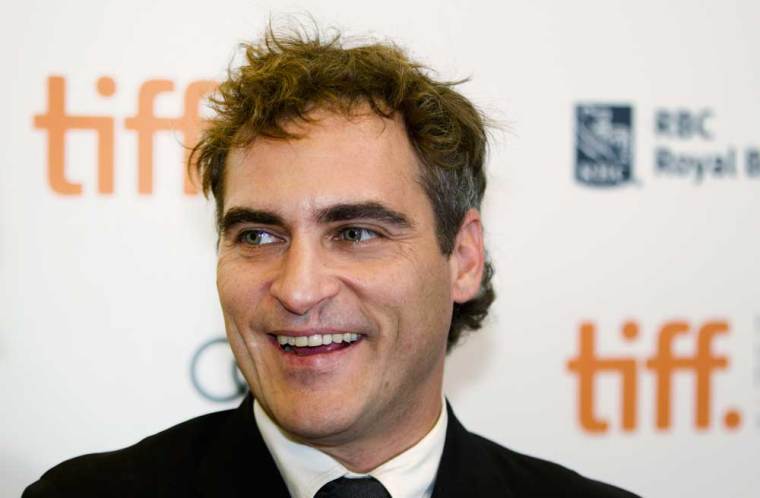 Joaquin Phoenix is known for taking on high intensity roles in films like "Gladiator," but the actor said he was looking for a meaningful experience when he signed on to play Jesus Christ in the upcoming "Mary Magdalene" movie.
"Mary Magdalene" stars Phoenix alongside actress Rooney Mara ("The Social Network") as Mary and is scheduled to hit theaters in March 2018. The Garth Davis ("Lion") directed feature is a biblical biopic on the life of Mary Magdalene from a humanistic perspective.
In an interview with The New York Times, the Oscar-nominated Phoenix explained why he wanted to play Jesus in the upcoming film.
''I was looking for something meaningful," the 42-year-old actor said. "I was looking for an experience."
The actor said that playing Jesus was "just instinct, just a gut feeling.''
While portraying Jesus Christ might seem like an intimidating role, Phoenix said he didn't feel overly self-conscious about it.
''I thought: Finally, someone gets me," he said of his thoughts after being chosen to play Jesus.
Aside from wanting to take on meaningful work, the actor also mentioned that being "friends with Rooney" also contributed to him wanting to take part in the film. According to Page Six, Mara, who plays Mary Magdalene, and Phoenix "fell for each other on the set" and now live together.
Davis has said on record that he doesn't want to give away too many details about the film, but insists it will be different than other faith-based movies that have risen in popularity over the past few years.
"I don't know if I'm allowed to talk about it but it's a very humanistic portrayal of the story, so I think it's going to be something nobody's ever seen before," Davis told Crave Online. "I think that's very exciting. I just think for me it's a very relatable version and I'm quite excited to share it."