Christians Must Choose God Over Money, John Piper Says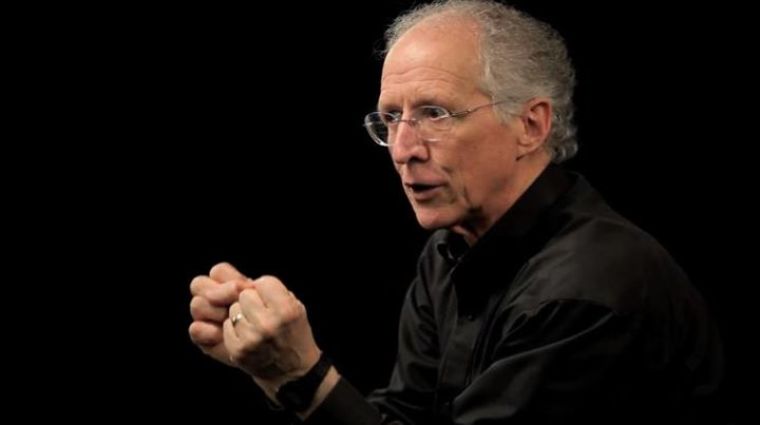 Christians cannot serve both God and money as their masters, and therefore they must treat God as their ultimate treasure and give their temporary riches to those in need, Pastor John Piper says in a recent DesiringGod.org video.
Piper, who founded DesiringGod.org and serves as chancellor of Bethlehem College & Seminary, discussed the issue of money in the fifth video of his six-part "What Jesus Demands From the World" video series posted to the DesiringGod.org website.
In the video, Piper uses Scripture to argue that it is impossible for Christians to serve both money and God.
"Money is dangerous. If you have it and depend on it, it will kill you. If you don't have it and crave it, it will kill you. Money can kill us, because it reveals our hearts," Piper says in his video.
Piper then points to Luke 12:21, which states that "so is the [fool] who lays up treasure for himself and is not rich toward God."
This answers the question of what a Christian should value as their riches if they are not to become obsessed with monetary posessions, Piper says.
"I think it means count God as your riches. If you are looking about for where to be rich, focus on God. He is your great reward. He is your riches," Piper says in the video, later adding that "Either you are angling to make God your treasure in everything or you are angling to make money your treasure in everything."
 Piper has spoken on the topic of money multiple times in the past, saying during a talk in January 2012 that where one places their value in life is where they place their heart.
"The movement of your money signifies the movement of your heart. Where your money goes, your heart is going. You exchange money for what you value, what you treasure," Piper says in the 2012 video.
"So when I say that money is hazardous and helpful, what I mean is that the pieces of metal and paper that you have in your pocket or purse have the capacity to show that you value things more than God (which is hazardous), or that you value God more than things (which is helpful). The paper is nothing, but its expression of the treasures of your heart is everything," Piper adds.