Pastor John Piper Rebukes 'Gospel-Weak' White and Black Churches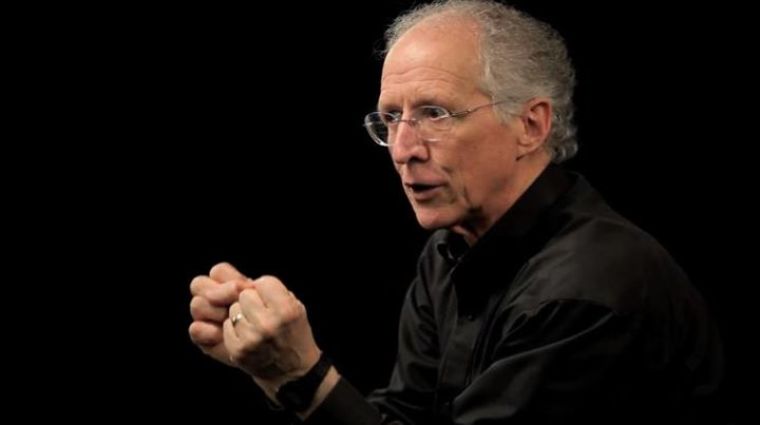 In a hypothetical letter to Dr. Martin Luther King Jr., shared on the 30th anniversary of the day celebrating the life of the slain civil rights activist, Pastor John Piper says King's warning about the fate of the Church was right, and shares his answer for achieving racial harmony.
"You were right," begins the letter posted on Piper's website DesiringGod.org on Monday. "You prophesied, 'If today's church does not recapture the sacrificial spirit of the early church, it will be dismissed as an irrelevant social club with no meaning for the 20th century.'"
In the letter, which was published in the 2014 book, Letters to a Birmingham Jail: A Response to the Words and Dreams of Dr. Martin Luther King Jr., Piper says that the modern Church has lost more than its "sacrificial spirit." He cites King devotee Carl Ellis who says that churches, black and white, "have lost the God-centered, Christ-exalting, Bible-saturated Gospel," and instead opted for "good agendas."
Piper then writes his own prescription for today's ailing Church. "Today, as I look at the Gospel-weak white and black churches, I would say that both need a transcendent reference point in the sovereignty, supremacy, and centrality of God, expressed supremely in the Gospel of Jesus Christ."
According to the theologian, racial harmony that gives "long-term" glory to God is found in "Christ-exalting, Bible-saturated churches where the Gospel is cherished."
The pastor suggests that the Church has become complacent about its purpose and highlights what he calls the "folly of passive waiting," saying that "nothing that needs changing changes without effort."
Piper uses Psalm 27:14 as a scriptural reference: "Wait for the Lord; be strong, and let your heart take courage; wait for the Lord!"
He clarifies, however, that waiting for the Lord should not be mistaken as a justification for inaction. "This call to wait for the Lord never meant stop doing what he commanded us to do in the pursuit of holy goals. Waiting for the Lord means our action is essential, but His is decisive. The farmer must wait for the harvest. But no one works harder than the farmer."
Piper longs for the day when the distinction of color within Christ's church will no longer exist. "May our Lord Jesus hasten the day when the terms 'white church' and 'black church' will be unintelligible."