John Piper's Thankful for Lecrae's Strong Faith in Jesus Despite Feeling Let Down by White Evangelicals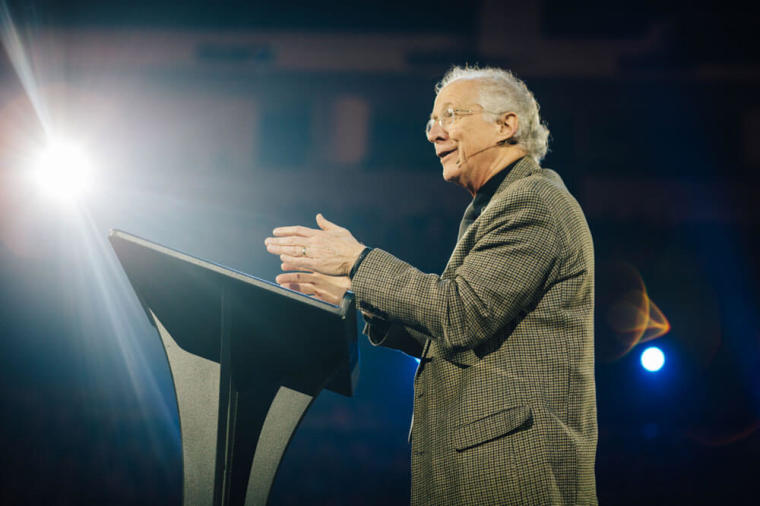 John Piper says he's thankful that Grammy Award-winning rapper Lecrae has a strong foundation in his faith and hasn't left it behind despite being disappointed in many who identify as white evangelicals in America.
hasn't left his faith behind as he distances himself from "white evangelicalism." has publicly distanced himself from white evangelicals.
Piper, the pastor, author and theologian who created the Desiring God website, wrote an article about the matter called "116 Been Real. Lecrae, 'White Evangelicalism.'" In the article Piper cited Lecrae's appearance on the Truth's Table podcast last week where the 37-year-old rapper spoke about feeling that he had to lay his black heritage to the side as a Christian.
On the podcast, Lecrae said that he lost some of his white evangelical audience when he started speaking out against racial injustices last year.
"I spoke out repeatedly in 2016 in many different ways, and it affected me. I went from a show that may have 3,000 people to 300," he said. "Those 300 love Lecrae, the black man, the Christian, not the caricature that had been drawn up. This is not Lecrae placating a white audience.
"I don't feel any sense of prioritizing white evangelicalism," he added.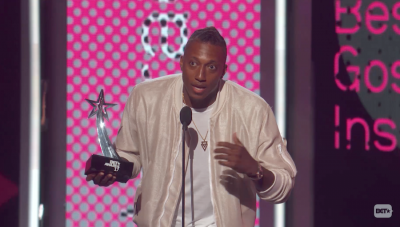 While Piper admitted "some things Lecrae said in the interview make me cringe," he also called for others in the "white evangelical tribe" to forego feelings of frustration and being disheartened to focus on being thankful for the rapper's sentiments. As the rapper born Lecrae Moore grapples with his "racial identity development work," Piper said he's thankful that his faith was still intact.
"I know young men whose disillusionment with 'white evangelicalism' was not as painful as Lecrae's, and yet they threw the brown baby of Bethlehem out with the white bathwater. They're done with Christianity," he said. "Done with the Bible. Done with Jesus — except the one they create to fit their present political mood."
Piper added, "that could have been Lecrae. It could be you."
However, Piper seems confident in the strength of Lecrae's faith.
"Lecrae is not an adolescent. His faith is not secondhand," Piper said. "I am thankful for that. Very thankful."
Although Piper cited lyrics to Lecrae's song "Facts" from his eighth studio album All Things Work Together, he also disagreed with the notion that all white evangelicals should be grouped together.
"John Piper and a few million other supposed natives didn't vote for Donald Trump. ... We don't think Robert E. Lee is a simple embodiment of nobility," Piper's article states. "We don't think the Confederate flag can fly with impunity. We don't think kneeling for justice desecrates the other flag."
Piper went on to tackle racial injustices.
"We are baffled that Philando Castile's shooter walks free. We are dismayed at the nationwide resurgence of manifest racial antagonism," he wrote. "We don't think 'systemic' is an unintelligible word. And a few of us, believe it or not, are impenitent five-point Calvinists (how else can you survive?)."
While Piper admits that he doesn't have all of the answers, he also makes it clear that Jesus Christ has not changed.
"So it is not yet clear to me what the implications are when young, black, Christian men and women loosen their ties with 'white evangelicalism.' What I do know is that nothing has changed about Jesus," Piper wrote. "Nothing has changed about the Gospel of sovereign grace. Nothing has changed about the blood-bought one new identity in Jesus Christ."