John Travolta Responds to Scientology Documentary: Scientology Has Been So Beautiful for Me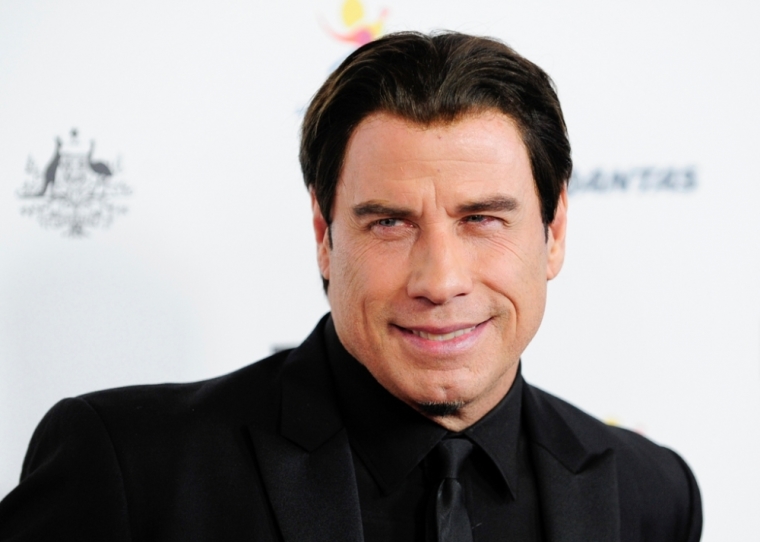 Actor John Travolta has broken his silence and spoken out about his time with the Church of Scientology but admitted that he refuses to watch the HBO documentary "Going Clear."
"I haven't experienced anything that the hearsay has (claimed), so why would I communicate something that wasn't true for me?" he asked the Tampa Bay Times before speaking on behalf of fellow Scientologist Tom Cruise.
"It wouldn't make sense, nor would it for Tom, I imagine," Travolta said. "I've been so happy with my experience in the last 40 years … that I really don't have anything to say that would shed light on (a documentary) so decidedly negative. I've been brought through storms that were insurmountable, and Scientology has been so beautiful for me that I can't even imagine attacking it. Why would I even approach a negative perspective? That would be a crime to me, personally, to do that."
"Going Clear: Scientology and the Prison of Belief" premiered on HBO on March 29, and sought to expose the goings on of the secretive organization. However, the Church of Scientology and several of its members have spoken out to defend the organization and its practices, which are explored in-depth in the documentary.
"The church has documented evidence that those featured in Gibney's film regurgitating their stale, discredited allegations are admitted perjurers, admitted liars and professional anti-Scientologists whose living depends on the filing of false claims. All have been gone so long from the church they know nothing of it today. To this day, neither HBO nor Gibney can deny that they have yet to present the Church with a single allegation from the film so the church may have an opportunity to respond," the organization said in a statement.
Travolta is dedicated to the Church of Scientology, often attending training five days a week when he is not filming farther away from the center.