Joni Eareckson Tada Endorses Marco Rubio for President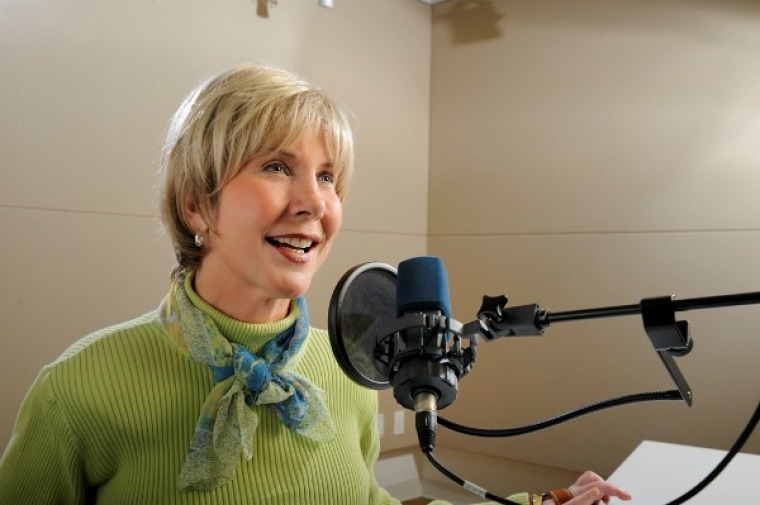 Joni Eareckson Tada, an evangelical Christian author and international advocate for people with disabilities, on Friday endorsed Republican presidential candidate Marco Rubio, praising his commitment to "a compassionate social conservatism."
"American society, as with any nation, is judged on how it treats its weakest members, including the elderly, people with disabilities, and the unborn. It is why I personally support Senator Marco Rubio," Tada, founder of the global ministry Joni and Friends, said in a statement, World magazine reports.
"On all issues relating to sanctity of life, Senator Rubio is solidly committed to a compassionate social conservatism which lifts up the needy," added Tada, who has been a quadriplegic for close to 50 years. "I strongly urge you to join me in supporting his campaign for U.S. president."
Tada, a breast cancer survivor, served on the U.S. State Department's Disability Advisory Committee under former Secretary of State Condoleezza Rice.
World Mag's monthly surveys found last month that Rubio has the support of more than 70 percent of evangelical leaders and influencers, and remains their top presidential pick for the seventh month in a row.
While billionaire businessman Donald Trump is the Republican frontrunner in national polls, Rubio came out on top in the survey for the seventh month in a row, World Mag said, adding that his combined first- and second-choice support increased from 66 percent in December to 73 percent in January, including 40 out of 82 first-choice votes.
World Mag conducts a monthly survey of 103 evangelical leaders and influencers, 82 of whom participated in January.
Asked, "If the presidential election were today, which declared candidate do you prefer?," 48.8 percent of the respondents named Rubio, while 23.8 percent said he was their "second choice."
"Rubio appeals strongly to evangelicals because of his past and present record on issues like abortion and gay marriage, his commitment to making court appointments that will uphold conservative principles in the future, and his sheer electability," survey participant Karen Swallow Prior, an author and Liberty University professor, was quoted as saying.
Sen. Ted Cruz from Texas also gained in combined support, edging up from 52 percent last month to 56 percent in January, although his first-choice support dropped slightly, according to the survey, whose results were "not scientific or representative of all evangelicals but offer a glimpse into how a group of influential evangelicals are leaning in the 2016 presidential race."
This weekend, Rubio, Businessman Donald Trump, Texas Sen. Ted Cruz, Former Florida Gov. Jeb Bush, retired neurosurgeon Ben Carson, Ohio Gov. John Kasich and New Jersey Gov. Chris Christie will participate in the Republican presidential debate in Manchester, New Hampshire.