Josh Duggar, Star of '19 Kids and Counting,' Apologizes for Teen Molestation Allegations: 'I Acted Inexcusably and Hurt Others'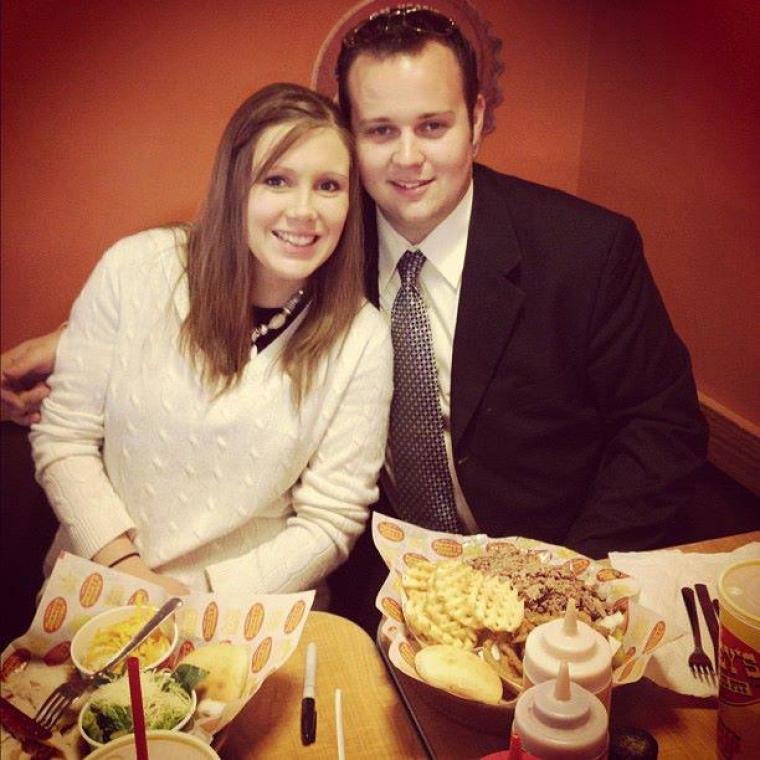 Editor's note: Warning, this article contains graphic details from a 2006 police report:
"19 Kids and Counting" star Josh Duggar, along with his wife Anna, and parents Jim Bob and Michelle, have all responded to the release of a police report stating that Josh reportedly molested five girls when he was 14 years old. While some media outlets have reported that the victims included Josh's sisters, the police report does not confirm these allegations, and no official statement has been made to substantiate these claims.
"Twelve years ago, as a young teenager, I acted inexcusably for which I am extremely sorry and deeply regret. I hurt others, including my family and close friends. I confessed this to my parents who took several steps to help me address the situation. We spoke with the authorities where I confessed my wrongdoing, and my parents arranged for me and those affected by my actions to receive counseling. I understood that if I continued down this wrong road that I would end up ruining my life," Josh told People magazine.
Now a father of four, Duggar was accused of fondling the breasts and touching the genitals of five young girls who spent time at the Duggar household in 2002, when he had just turned 14. Josh told his father what had happened, and he was sent to Christian therapy, a "program [that] consisted of hard physical work and counseling ... from March 17, 2003, until July 17, 2003." However, it wasn't until 2006 that Jim Bob took further action and Josh was investigated by police, according to the official report published by InTouch Weekly. The statute of limitations had passed, and Josh was never charged with any offense.
Since then, Josh went on to court and marry his wife, Anna. The couple resides in Washington, D.C. where Josh worked at the Family Research Council. In light of the publicity surrounding this situation, Josh resigned from his position, and FRC President Tony Perkins said that he would be "praying for everyone involved."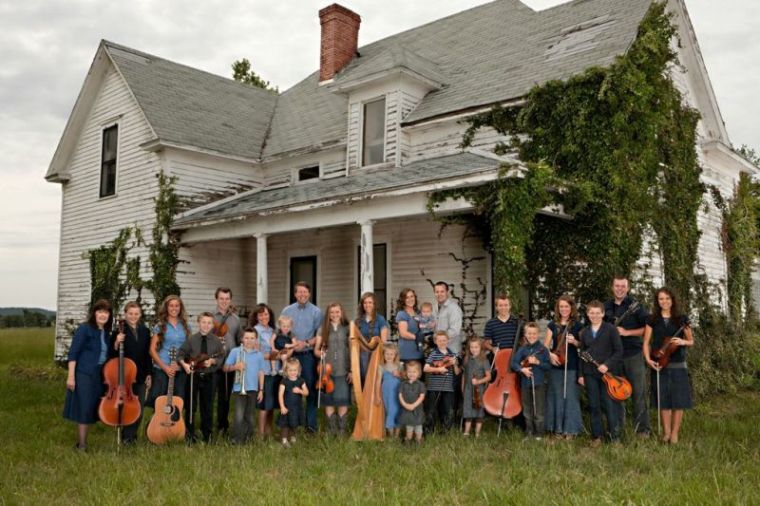 "Today Josh Duggar made the decision to resign his position as a result of previously unknown information becoming public concerning events that occurred during his teenage years. Josh believes that the situation will make it difficult for him to be effective in his current work. We believe this is the best decision for Josh and his family at this time. We will be praying for everyone involved," Perkins said in a statement shared with The Christian Post.
Anna also spoke about the situation and said that Josh told her almost immediately what had transpired in the past. However, she did not let that deter her from pursuing a relationship with him.
"I can imagine the shock many of you are going through reading this," Anna told People. "I remember feeling that same shock. For Josh, he wanted not just me but my parents to know who he really was — even very difficult past mistakes. [I know] who Josh really is — someone who had gone down a wrong path and had humbled himself before God and those whom he had offended. Someone who had received the help needed to change the direction of his life and do what is right."
"I would do anything to go back to those teen years and take different actions," Josh noted. "I sought forgiveness from those I had wronged and asked Christ to forgive me and come into my life. In my life today, I am so very thankful for God's grace, mercy and redemption."
The Christian Post reached out to TLC, which airs the hit series "19 Kids and Counting," which shows the daily lives of the Duggar family, but was told, "No comment."