Judge Rejects City's Attempt to Dismiss Church's Religious Discrimination Lawsuit Over Worship Ban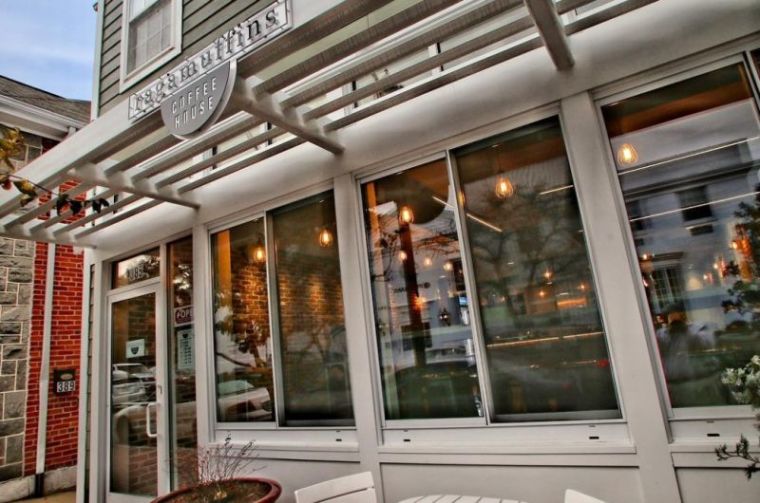 A federal judge has rejected a Maryland city's motion to dismiss a lawsuit by a church that was banned from worshiping at a coffee shop they own due to a zoning regulation.
Judge Peter J. Messitte of the U.S. District Court for the District of Maryland issued a memorandum opinion on Wednesday against the city of Laurel's attempt to end a lawsuit filed by Redemption Community Church.
Messitte said the church's argument was persuasive enough to reject the city's motion to dismiss for, among other things, the claims of religious discrimination being plausible.
For example, the opinion noted that the zoning regulations enacted by Laurel was "quite possibly related" to the religious nature of RCC's property.
"This suggestion is buttressed by the allegations regarding City Planner [Monta] Burrough's comments to church representatives, immediately after which the church received its first cease and desist letter demanding that it cease holding worship services," wrote Messitte.
"Such allegations, if proven, plausibly support the conclusion that the special exception process, as it applies to houses of worship, is 'unfair' and that the church need not go through it before the court can consider the as-applied claims."
A small congregation, RCC oversees a nonprofit coffee shop called Ragamuffins Coffee House, which is located in a downtown neighborhood.
In March 2015, Laurel's Planning Commission voted to grant Redemption Community a parking waiver to allow for its creation of a nonprofit coffee shop and worship space.
The Ragamuffins Coffee House was located in the "Commercial Village Zone" of Laurel and needed a waiver in response to a code regulation on number of spaces.
In order to hold worship services at the coffee shop, RCC had to get a "special exception" that the church later described in their lawsuit as being "costly" and "uncertain."
The parameters of the exception include a nonrefundable $2,000 filing fee, the hiring of an engineer to draft an "Existing Conditions Site Plan" and a "Proposed Site Plan," and a detailed application that the City Board of Appeals can reject.
In February, RCC sued Laurel over the zoning law noting that nonreligious assemblies in the Commercial Village Zone do not have to secure a special exception.
"Defendant, in violation of the Equal Protection Clause, has caused, and will continue to cause, the church to suffer undue and actual hardship and irreparable injury," stated the suit.
Christiana Holcomb, legal counsel with the Alliance Defending Freedom, which is representing RCC, released a statement Wednesday celebrating the district court decision rejecting the motion to dismiss.
"With today's decision, Redemption Community Church is one step closer to worshiping in its own building on the same terms as everyone else," said Holcomb.
"... the court agreed that the city treated Redemption Community Church worse than it treated nonreligious organizations. Such discrimination violates the church's freedoms under federal law and the Constitution; it also deserves swift and complete correction."