'Justice Conference' in Chicago Featuring Louie Giglio, Cornel West to Focus on Human Rights and 'Poor, Vulnerable Kids'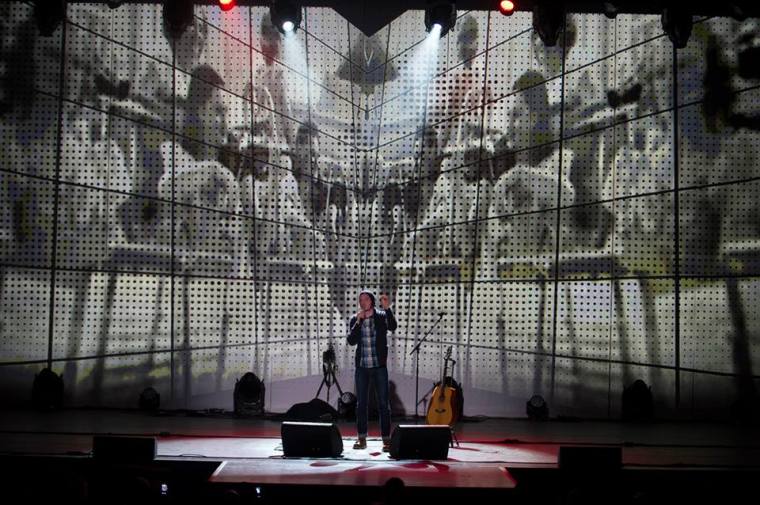 An annual conference focused on gathering Christians together to advance justice for the less fortunate is scheduled to take place in Chicago next month.
Known as the Justice Conference and sponsored by World Relief, the event will be held June 5-6 at the Auditorium Theatre and will feature notable speakers discussing issues pertaining to human rights and Christian ethics.
Those expected to attend and give remarks include Louie Giglio, pastor of Passion City Church of Atlanta, Georgia; Cornel West, social activist, author, and professor; Stephan Bauman, president and CEO of World Relief; and the Rev. Gabriel Salguero, president of the National Latino Evangelical Coalition.
"My hope is that we would highlight that justice is part of Christian discipleship. We are not activists, we are Christians called to 'do justice' as part of our followership of Jesus," Salguero said in an interview with The Christian Post.

Salguero, who participated in a previous Justice Conference held in Los Angeles and will be speaking in Chicago on "Resurrecting Children," a theme focused on "defending the most vulnerable among us, namely poor and vulnerable kids," added that his prayer "is that justice will continue to be a central part of Gospel-centered movements and churches."
In addition to those in Chicago, the Justice Conference will also be simulcast in several cities in the United States, as well as Hong Kong and Melbourne, Australia.
One place that will simulcast the conference will be Church of the Servant of Grand Rapids, Michigan, a congregation that's also partnering to host the event.
Thomas E. McWhertor, director of constituency relations at World Renew and member of Church of the Servant, told CP about what led the congregation to be involved in the Justice Conference.
"Justice is a strong theme at our congregation, and has been for many years," said McWhertor, who added that "when asked, it was an easy decision to agree to host."
Other sponsoring organizations included "Association for a More Just Society, Partners Worldwide, Christian Reformed World Missions, and Christian Reformed Office of Social Justice."
"We hope that attendees will be affirmed in their understanding that the Gospel is a call to bring God's justice to all areas of life and work ... and be encouraged to a bolder response to justice issues in their communities," said McWhertor.