Justin Bieber Backs Black Lives Matter: 'We Are All God's Children, Equal'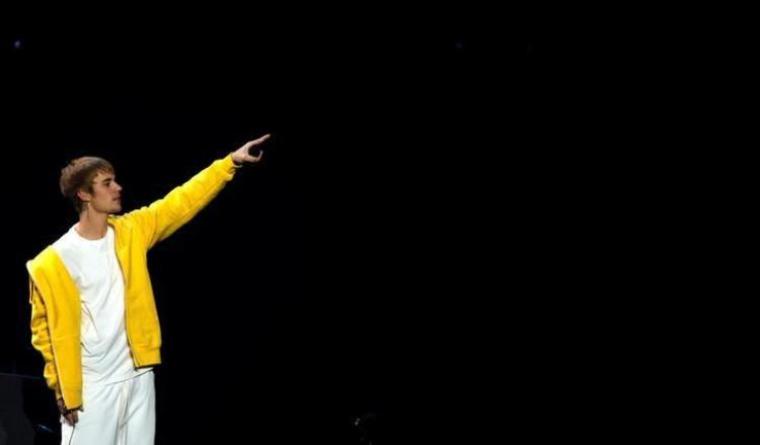 Canadian popstar and churchgoing artist Justin Bieber has backed the controversial Black Lives Matter movement online, arguing that all people are created equal by God.
"I am a white Canadian and I will never know what it feels like to be an African American but what I do know is I am willing to stand up and use my voice to shine light on racism, because it's a real thing and it's more prevalent now than I have ever seen in my lifetime," Bieber wrote on Instagram on Saturday
"We are all Gods children and we are ALL EQUAL," he added, with the post having been 'liked' over 1.4 million times as of Monday morning.
Black Lives Matter, which rose up in 2012 following the death of black teenager Trayvon Martin and the acquittal of suspect George Zimmerman in the case, bills itself as a response to "the virulent anti-Black racism that permeates our society."
It has been both backed and criticized by various voices in Christian circles.
Most recently, the Rev. Robert Wright Lee IV, a descendant of Confederate general Robert E. Lee, resigned from his position at Bethany United Church of Christ of Winston-Salem after he was criticized for backing BLM during his MTV's Video Music Awards speech in August.
"A faction of church members were concerned about my speech and that I lifted up Black Lives Matter movement, the Women's March, and Heather Heyer as examples of racial justice work," Lee said.
"I want to stress that there were many in the congregation who supported my right to free speech, yet were uncomfortable with the attention the church was receiving. The church's reaction was deeply hurtful to me."
Others, such as Michael Brown, author and host of the nationally syndicated Line of Fire radio program, have criticized the media for not holding movements like BLM accountable for violence and offensive remarks.
"The media should give equal attention to radical leftists who engage in violent words and acts in other settings, be it Antifa activists vandalizing a campus, student protesters assaulting a professor, or Black Lives Matter marchers chanting (about cops), 'Pigs in a blanket, fry 'em like bacon,'" Brown wrote in August.
Bieber has talked about his relationship with Jesus Christ on a number of occasions, and has been pictured hanging out with well-known Christian pastors, such as Hillsong pastor Carl Lentz of New York and pastor Judah Smith of City Church in Seattle, Washington.
Bieber said in a 2015 interview:
"I just wanna honestly live like Jesus. Not be Jesus. ... I don't want that to come across weird. He created a pretty awesome template of how to love people and how to be gracious and kind."