Justin Bieber Cries Outside Church After News of Selena Gomez's Emotional Breakdown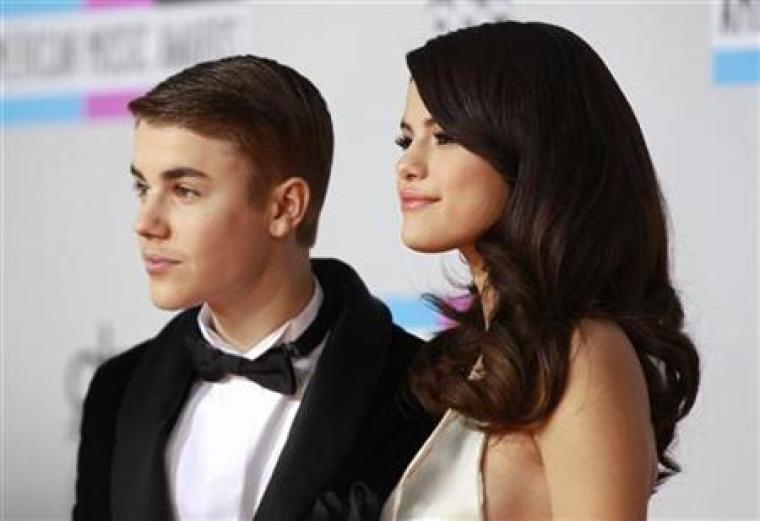 Pop star Justin Bieber was spotted being comforted outside his church on Wednesday, shortly after news broke that his ex-girlfriend, Selena Gomez, had entered a mental health facility.
TMZ reported that Gomez had an emotional breakdown following a recent hospitalization and had to return to get care after she was "despondent and emotional over an alarmingly low white blood cell count in the wake of her kidney transplant."
Bieber was later seen outside Hillsong Los Angeles without his wife, Hailey Baldwin, surrounded by church leaders, including Pastor John Grey, who were consoling Bieber as he was seen looking visibly upset. The group hugged him and he left.
On Thursday, People magazine reported that Bieber was again spotted crying in a car, this time sitting next to his wife after they left their pastor's home.
Bieber and Gomez dated on-and-off from 2011 to 2015, and they sparked reconciliation rumors in late 2017 when Bieber reached out to Gomez after her kidney transplant surgery as part of her treatment for lupus. Their romance, however, was short-lived and a few months later Bieber began dating Baldwin.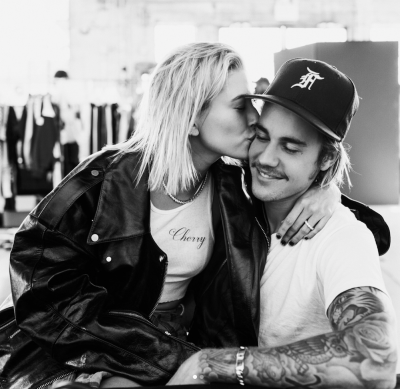 Gomez suffered a great deal of ridicule online after Bieber and Baldwin solidified their relationship with an engagement announcement.
The former Disney star's reported emotional breakdown allegedly occurred because she wasn't allowed to leave the hospital during her prior stay. She is now allegedly at a psychiatric facility on the East Coast undergoing Dialectical Behavior Therapy. DBT is a treatment used for a number of mental health conditions.
Bieber's transformation has been widely associated with the mentoring he's received from Hillsong church leaders. Hillsong NYC Pastor Carl Lentz is credited with bringing Bieber back to his faith and baptizing him. Both Gomez and Baldwin have also been seen many times attending Lentz's church.
Gomez's last public appearance was on Sept. 22 at Jennifer Lopez's Las Vegas show where she told the pop icon: "I just wanted to tell you how amazing God thinks you are!!! He was speaking to me through your show tonight!!"