Justin Bieber's Pastor Judah Smith Calls for Christians to Be Bridge-Builders After Racist Charleston Shooting
'Hipster' Megachurch Pastor Wants Christians to Help Bring Solutions to Nation's Racial Divisions
Judah Smith, Seattle megachurch pastor and friend to pop star Justin Bieber, has called on Jesus' followers to be bridge-builders weeks after a white supremacist murdered nine black Christians during Bible study at a South Carolina church.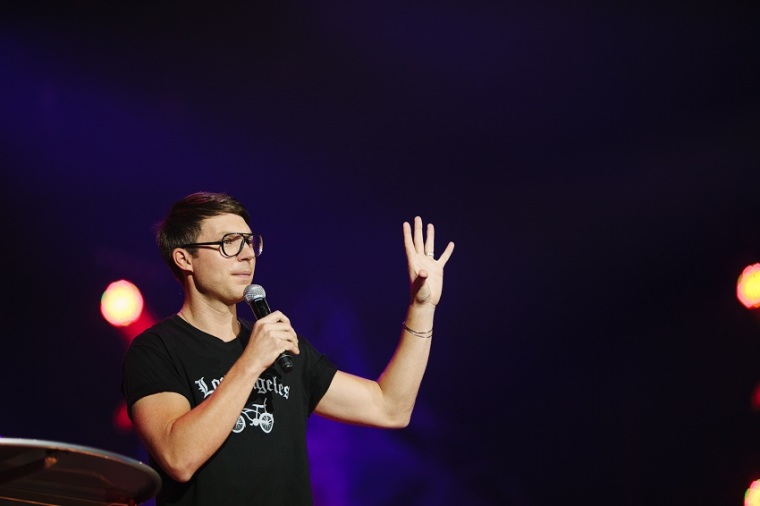 "Recently, the shooting in Charleston, South Carolina, had a very deep impact to me and in my heart and in my mind," Smith said in a video message shared online. "Of course, at it's core is the issue of race and racism and prejudice and hatred."
Smith was referencing Dlyann Storm Roof, the 19-year-old who was charged with nine counts of murder and three counts of attempted murder for the shooting. Police say Roof entered Emanuel African Methodist Episcopal Church in Charleston on June 17 and opened fire on a group he had been sitting with an hour prior for Bible study. Roof, who faces additional charges, reportedly confessed to targeting his victims because they are black.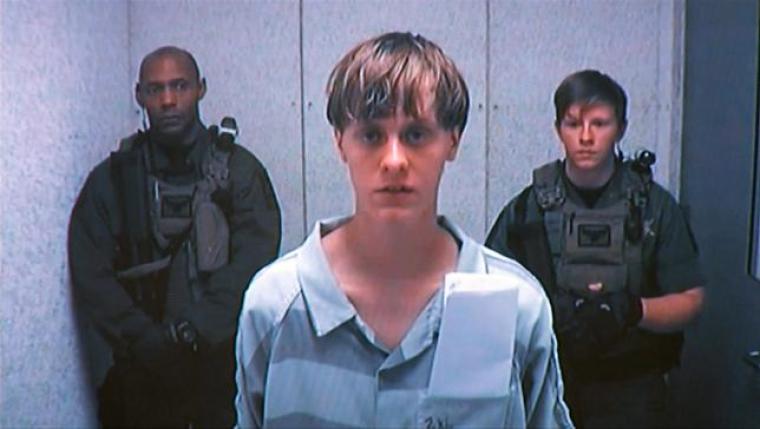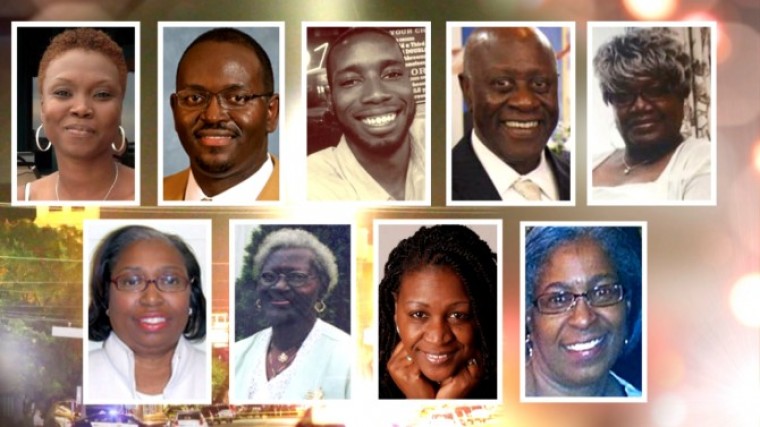 The City Church pastor, apparently emotionally rocked by the killings, said he wants to be "committed as a leader and more importantly as a fellow follower of Jesus" to helping bring about solutions to racial divisions affecting the country.
"I want to be committed to being part of the solution and not a part of the problem. And I think part of the problem is ignorance. Part of the problem is indifference," Smith added.
"I want to encourage each and every one of us to be bridge-builders, to be those who are committed to reconciliation," he said.
"We can't fix this problem overnight. It is one of the core issues and problems that are paramount in the United States of America. And I'm praying and I want to urge you and your family to pray, that God by His spirit, the spirit of Jesus, would enable us and allow us to know where to go from here," Smith added. "That we would be an agent of reconciliation and healing, first and foremost in our own neighborhoods, in our own cul-de-sacs and communities. In times like this, we're obligated in a very beautiful and wonderful way, we have a responsibility, an extraordinary opportunity as Jesus followers to live, love and look like Jesus."
Smith said he was challenging himself and extending that challenge to his audience, The City Church community, to take on the perspectives of other people, "to continually put ourself [sic] in another man's world" and to learn from one another and "celebrate our differences." That is the whole purpose of community, he insisted.
Smith also mentioned, though vaguely, Americans' history of racism against blacks: "The African-American community in history in America is something as Americans, is embarrassing. It's something that we need to continue to forge forward to restoring beauty where there has been hate and an ugly mark on our country."
"I pray that we will be these people," he said, returning to his desire for reconciliation. "I pray that we'll be compassionate. I pray we'll be prayerful. I pray that we'll be considerate, in living, loving and looking like Jesus."
Smith visibly choked up when he turned to the subject of his three children, who he said he wants to teach "to understand each and every culture and community."
The megachurch pastor and author concluded his video remarks by inviting viewers to join him as he prayed for his church and for the United States.
Smith, 36, is lead pastor of The City Church, described as "a thriving multi-site church noted for its cultural relevance, commitment to biblical integrity and faith, and love for Jesus." He is also author of Jesus Is: Find a New Way to Be Human and Love Like Jesus: Reaching Others with Passion and Purpose.
Watch Smith's remarks in the video player below: