Kansas Judge Awards Breakaway Church's $4.4 Million Property to PC (USA); Congregation Prepares for Appeal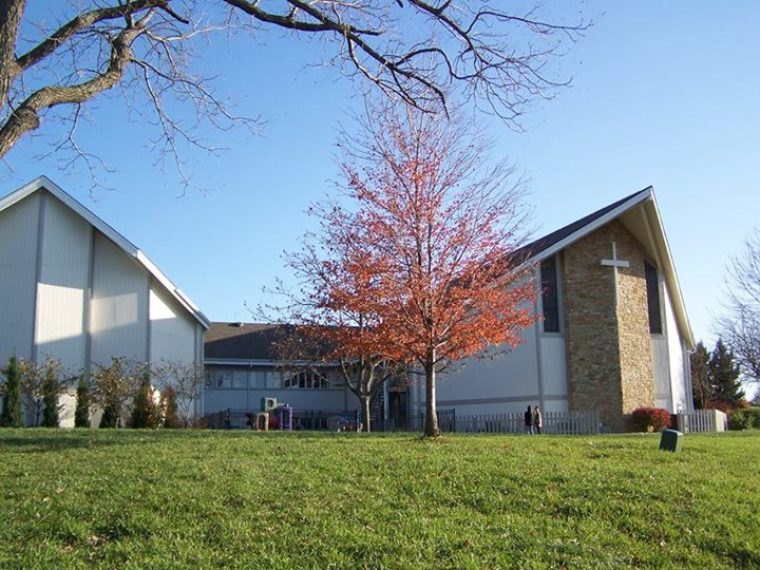 A Kansas-based congregation that voted to disaffiliate from the largest Presbyterian denomination in the country has lost a legal battle over the church property.
The property of Presbyterian Church of Stanley, located in Overland Park with an estimated value of $4.4 million, belongs to the mainline denomination Presbyterian Church (USA), ruled Judge Kevin Moriarty earlier this month.
Eric Laverentz, senior pastor at Church of Stanley, told The Christian Post that he had a meeting with the judge on Thursday and said his congregation has 30 days to appeal the decision.
"We will take up to the full 30 days to decide to appeal. If we do, foremost on our minds will not be obtaining a building but clarifying a schizophrenic and unclear law in Kansas. We want other congregations to have the freedom churches do in most states," said Laverentz.
"God will bless the faithfulness of this congregation. We are disappointed in the decision but far from despondent."
Last October, Church of Stanley's congregation voted to disaffiliate from PC (USA) over growing theological differences, including the denomination's increasing acceptance of homosexuality.
The congregation sought affiliation with the Evangelical Covenant Order of Presbyterians, a conservative denomination founded in response to the pro-LGBT direction of PC (USA).
Taken among the voting members present, 79 percent of Church of Stanley's congregation voted in favor of ending affiliation with PC (USA) and joining ECO, while 21 percent opposed.
Heartland Presbytery, the regional body Church of Stanley is under, filed suit against the breakaway congregation arguing that they did not follow the proper procedure for seeking dismissal.
In an interview with the Kansas City Star in March, Heartland Presbytery spokesman the Rev. Mark Braden explained the PC (USA) position on the matter.
"Imagine if you, in your own house, invited a tenant into your home and the tenant tells you, the owner, you have to leave. 'I don't like the rules you have established for me to live here,'" asserted Braden. "That's exactly what has happened. … We at the PC (USA) were thrown out of our own church. We had to file an injunction to get back in."
Laverentz explained to CP that the judge gave him and the breakaway congregation until Jan. 1, 2016, before they have to leave the church building, which gives them "some time to find a new home."
"Our faith is in Jesus Christ, not in a building. We may have lost a church building but we have gained a congregation. The outpouring of support from around the country has been amazing and humbling," said Laverentz.
"There will be some changes with regard to usage, but those will not impact the great work Jesus is doing here. We continue to trust in our Heavenly Father to provide for us."