Kanye West Calls 'God Fearing' a Dated Mentality, Christian Rapper Responds to Set Record Straight
Kanye West Calls 'God Fearing' a Dated Mentality, Christian Rapper Responds to Set Record Straight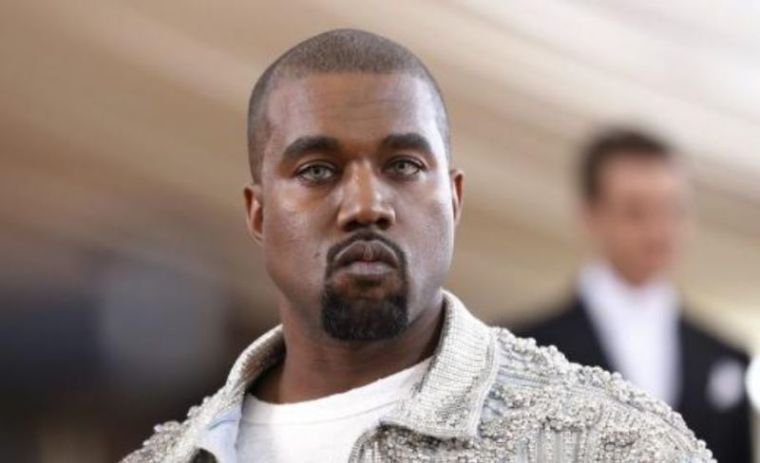 Just days before showing public admiration for President Donald Trump on Twitter, Kanye West used the platform to share his disapproval of the term "God fearing," to which Christian rapper Derek Minor responded.
"I don't subscribe the term and concept of God fearing. That's a dated mentality that was used to control people," West tweeted over the weekend. "We are in the future. If God is love and love it's the opposite of fear then ... to fear God makes no sense."
After receiving floods of support from some of his 18.8 million followers on the social media platform, Minor decided to tweet West back and help bring clarity to his confusion.
"Fear in the idea of viewing God as the big bad villain in the sky that will destroy isn't a Christian concept at all," the Christian hip-hop artist explained.
Minor, who is gearing up to release his new album The Trap, went on to illustrate that the biblical meaning is actually loving, despite West's interpretation.
"Fear = Reverence like a parent. Knowing that God loves us but also disciplines us," Minor maintained. "Always for our good and betterment."
Throughout his career, West has been regularly criticized for having an enormous ego coupled with controversial rants. The rapper's need to change his name to Yeezus for one of his past albums had some Christians convinced that the "Jesus Walks" performer was no longer a follower of Christ.
In the past, West has also said he was a God but through it all, he still maintained he is a Christian.
Pastor Rich Wilkerson Jr., known around the world as the minister who performed the wedding ceremony for West and his wife, Kim Kardashian, backed the rapper's claim. Wilkerson solidified his celebrity friendship when he asked the rapper to illustrate the cover for his first book, Sandcastle Kings: Meeting Jesus In a Spiritually Bankrupt World in 2015.
West has also publicly stated that he trusts Wilkerson to advise him. The Chicago native said that Wilkerson encouraged him to use a mock Jesus during his Yeezus Tour.
"He (Kanye West) happens to be someone who does love Jesus and I just said, 'Man would you design the cover of the book?'" the minister told Rapzilla.
Wilkerson reportedly first met West after the rapper attended one of his church services in 2012. According to People magazine, the Vous Church in downtown Miami became a safe haven for Kim and Kanye.