Ken Ham Says Only Gospel of Jesus Christ Can Help America's 'Dying Culture,' Argues Nones Follow 'Religion of Secularity'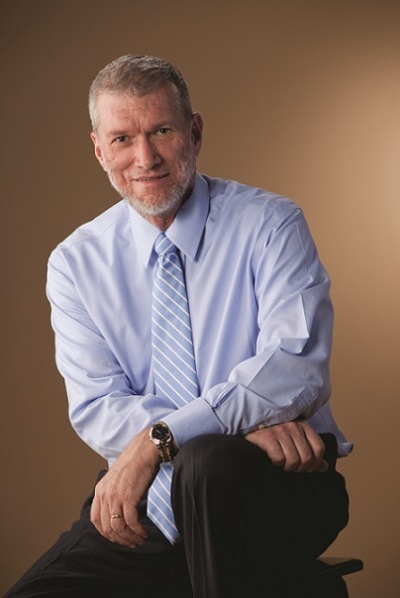 Ken Ham, the CEO and president of Answers in Genesis and the Creation Museum in Kentucky, has said that only preaching the Gospel can help America's "dying culture." Responding to statistics showing a continued decline in religious faith in the U.S., Ham argued that the growing numbers of nones do have a religion — one of "secularity."
"We need to reach out to these nones and this dying culture. Chances are you live beside, work with, or are friends with some of these nones. We need to be bold in sharing the Gospel with them and be prepared with solid, biblical answers to the questions that they have about the Christian faith," Ham wrote on his AiG blog.
The creationists' comments refer to the release of the 2014 General Social Survey earlier in March, which found that since 2012, the U.S. has registered another 7.5 million people who are no longer active in religion. The number of nones has risen steadily since 1972, and today as much as 21 percent of the American population say that they have no religion.
Ham pointed out that the number of nones continues to rise even though America boasts the greatest number of Christian bookstores, radio, TV programs, colleges and universities in the world.
He argued, however, that people who identify as nones really do have a religion.
"They have a man-made religion of secularity. They have developed a worldview through which they view and interpret the world," he said.
"Now, everyone has a religion, but ultimately there really are only two religions: for Christ or against Christ (Matthew 12:30). There is no neutrality!"
Ham has addressed atheists a number of times in his blogs dealing with social or scientific issues. Last week, he spoke out against scientists who speculated about a giant asteroid destroying the Earth, and said that atheists need to fear Jesus Christ's judgment instead.
"Those of us who have trusted in Christ as Savior have no fear of this coming judgment because our penalty for sin has already been paid by Jesus," Ham wrote.
"But instead of fearing some hypothetical asteroid apocalypse, those who refuse to acknowledge Christ as Lord should fear this coming judgment, and it should bring them to repent and put their faith in Christ."