Kenya Bans 6 Cartoon Network, Nickelodeon Shows for 'Glorifying Gay Behavior'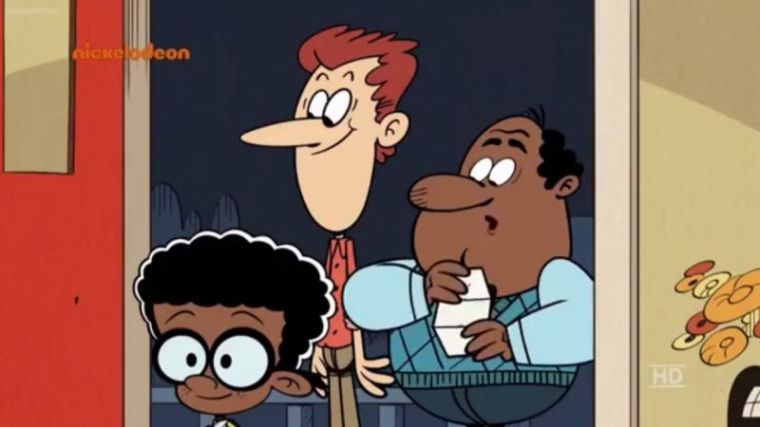 Kenya's government has banned six animated shows airing on Nickelodeon and Cartoon Network to battle what it described as attempts to "glorify homosexual behavior" and "impair" the moral judgment of children.
Channel 24 reported on Monday that The Kenya Film Classification Board has singled out Nickelodeon's shows "The Loud House," "The Legend of Korra" and "Hey Arnold," along with the Cartoon Network shows "Steven Universe," "Adventure Time," and "Clarence," accusing them of "damaging" the family.
According to the KFCB complaint, the shows in question have been trying to "normalize, glamorize, and even glorify homosexual behavior."
The Kenyan censors have said that the six cartoons "are intended to introduce children to deviant behavior," calling such efforts "obnoxious and inappropriate."
KFCB further added that such material "targets children and seeks to impair their moral judgment on the institution of family," and has written to MultiChoice, the owners of DStv, where the shows are aired, to inform them about the ban.
"The Legend of Korra" featured a same-sex kiss in one of its episodes, while there have been drag queen characters in Nickelodeon shows, as well as a married gay couple on "The Loud House."
"The children's programs are laced with retrogressive and bizarre messages intended to promote the LGBT agenda in the country," the KFCB statement continued.
Same-sex sexual acts are illegal in Kenya, which is a predominantly Christian country, with offenders threatened by prison.
VIMN Africa responded to the story by agreeing to pull the Nickelodeon shows from air.
"We acknowledge the concerns expressed by the Kenyan Film Classification Board. While we explore a variety of options, we will suspend the shows in question in Kenya," the statement read.
"Although Viacom International Media Networks Africa and Nickelodeon Africa are committed to diversity and inclusiveness, VIMN also respects the varied cultures and regulatory codes of the markets in which we operate. In markets where broadcasting codes allow, we will be making the content available on catch up services."
Turner Broadcasting EMEA, which carries the Cartoon Network shows, said that "inclusivity is core to our values and this is evident across many of our shows and characters."
Turner Broadcasting added, however, that the network "always seeks to be respectful of local cultures and sensitivities, whilst remaining true to our shows that we know fans all over the world love."
"We constantly review feedback from our audiences to ensure that this is the case and this is a responsibility that we take extremely seriously," it added.
Animated shows that have portrayed LGBT themes in a positive light have also been boycotted by conservative Christian groups in the U.S.
One Million Moms launched a petition in May against Disney XD, after the network portrayed several gay kisses on an episode of popular cartoon "Star vs. The Forces of Evil."
"This is the last place parents would expect their children to be confronted with content regarding sexual orientation. Issues of this nature are being introduced too early and too soon, and it is becoming extremely common and unnecessary," the petition read.