'Presidents are not kings': 5 notable decisions by Ketanji Brown Jackson    
Teen Pregnancy Prevention Program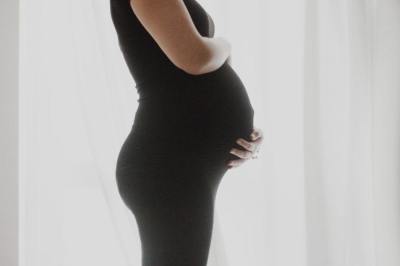 In 2017, the Trump administration announced that it was cutting funds to the Obama-era Teen Pregnancy Prevention Program, arguing that the program was largely ineffective.
Planned Parenthood attained federal grant funding through the TPPP, prompting many pro-life groups to support cutting funds to the program.
However, the decision was met with lawsuits from many groups, including Planned Parenthood, and multiple judges, among them Jackson, issued rulings against blocking federal tax dollars from going to Planned Parenthood. 
This included the 2018 decision in Policy and Research, LLC v. U.S. Department of Health and Human Services, in which Jackson concluded that the effort violated federal law.
"Jackson held the Department of Health and Human Services unlawfully terminated plaintiffs' grant funding without explanation, thus violating the Administrative Procedure Act," explained the Center for Reproductive Rights.
"A month after this decision, Judge Jackson issued an opinion in Healthy Futures of Texas v. U.S. Department of Health and Human Services, again ruling in favor of grantees who brought a class action lawsuit that similarly challenged the early termination of funding."