'Presidents are not kings': 5 notable decisions by Ketanji Brown Jackson    
Executive privilege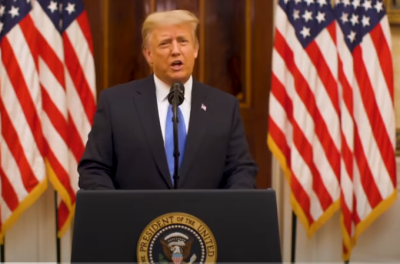 In November 2019, Jackson issued a decision in the case of Committee on the Judiciary, United States House of Representatives v. Donald F. McGahn II, ruling against then-President Donald Trump's attempt to prevent an administration figure from testifying before Congress.
At issue was former White House Counsel Don McGahn, who was subpoenaed to testify before the House Judiciary Committee. Trump had ordered him not to do so, citing executive privilege.
In a 118-page decision, Jackson ruled against McGahn, declaring that "the primary takeaway from the past 250 years of recorded American history is that Presidents are not kings."
"DOJ's present assertion that the absolute testimonial immunity that senior-level presidential aides possess is, ultimately, owned by the President, and can be invoked by the President to overcome the aides' own will to testify, is a proposition that cannot be squared with core constitutional values, and for this reason alone, it cannot be sustained," she wrote.
According to Jackson, "To make the point as plain as possible, it is clear to this Court for the reasons explained above that, with respect to senior-level presidential aides, absolute immunity from compelled congressional process simply does not exist."