'Presidents are not kings': 5 notable decisions by Ketanji Brown Jackson    
Environmental activism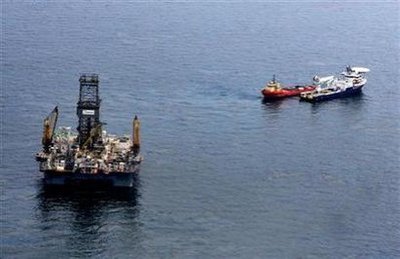 In 2017, Jackson ruled against an environmentalist organization's efforts to get a federal body to expedite possible additional regulations on offshore oil drilling.
Known as Center for Biological Diversity v. Ryan Zinke, et al., the case involved an environmental group trying to get the Department of the Interior to complete a review on policies regarding oil drilling.
Jackson ruled against the group, concluding that the activists could not compel a federal agency to complete its ongoing review, "much less demand that an agency publicly announce its decision to decline to revise its existing rules."
"Consequently, this Court agrees with Interior that CBD's complaint must be dismissed because it fails to state a claim upon which relief can be granted," Jackson wrote.
Kristen Monsell, the CBD attorney who argued the case, told Politico in a recent interview that while she "obviously did disagree with the analysis and conclusion," she felt that Jackson "did give us a fair hearing" and "comes to cases with an open mind."