Kevin Sorbo: 'Christians in Hollywood Are Attacked,' Star of 'Let the Lion Roar' Says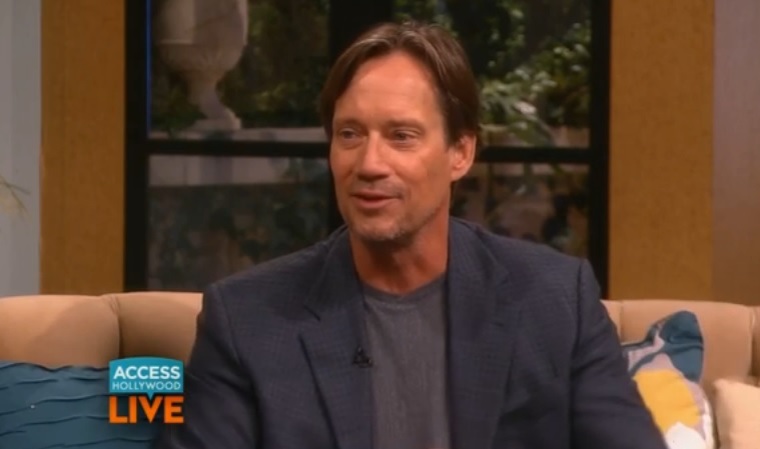 Former "Hercules" star Kevin Sorbo has spoken out about his career and life in Hollywood, noting that if you are a conservative Christian, "you will get attacked."
"I think being a conservative in Hollywood and being a Christian in Hollywood, you get attacked," he told CNSNews. "It's so strange to me that the media sits there and protects the things that they protect, or they ignore the things that they ignore, and they go after stories like global warming—like that's more important than what's going on in the world right now with these terrorists."
Sorbo starred in the hit film "God's Not Dead" and can be seen in "Let the Lion Roar," where he portrays the legendary Protestant preacher and theologian John Calvin. Sorbo has been rather outspoken about his faith in recent years and is dedicated to spreading the Christian message of goodness and salvation rather than anything else.
"Hollywood is still in the business of show business," he previously told The Christian Post. "If we hand them a message loud enough and clear enough and if people start supporting movies like these, movies that have a good message, movies that the whole family can go to that aren't cheesy, that aren't cheap looking, that have a good story, good acting, good writing, good directors and good cinematography, then these are the movies they need to support."
When asked by CNSNews about the way the public reacted to Hollywood films such as "Noah" and "God's Not Dead," Sorbo said he did not know "why Christians get bashed."
"I don't know why Christians get bashed. Christians aren't the ones beheading children and blowing up churches and buses with women and children on board. So, I don't understand why Christians get attacked and we sit here and protect Muslims [and] say, 'oh well, can't judge them all.' Wow, it's so strange to me what we protect and what we go after right now in this country through the media," the actor explained.
"I mean, you look at '7th Heaven,' 'Highway to Heaven,' Roma Downey's show 'Touched by an Angel,' those shows all went 8, 9, 10 years and there's been nothing like that on TV for a long time," he said. "Why? There's an audience out there that would love that stuff, that has a moral compass that they want their children to see and follow, as well. To me, there's nothing wrong with that."
"Let the Lion Roar" was released on DVD and Blu-ray in Sept.