Kierra Sheard Talks Making Music for Those Tired Of Church People Judgement Such As Brother J. Drew II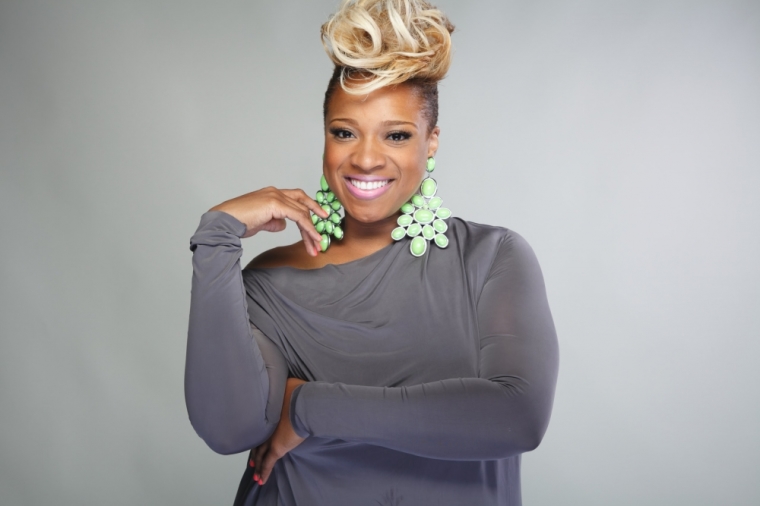 Kierra Sheard recently opened up about wanting to make contributions to the church community for people including her brother who are tired of church people.
Kierra, the 27-year-old daughter of Grammy award winning singer Karen Clark Sheard of the gospel music group The Clark Sisters and the daughter of mega church pastor Bishop J Drew Sheard, is no stranger to the church. Her brother, J. Drew Sheard II, 26, has focused on establishing his own music career throughout the years but has felt judgment from the Christian community in the past.
Kierra was emotional as she spoke to The Huffington Post about making non traditional gospel music for people like her brother.
"There are people out there like my brother, who are probably just tired of church people and the judgment and the negativity…," Kierra told The Huffington Post recently. "This is my way of presenting Jesus in a different way, in a fresh way, in a way I think he has called me to present him."
J. Drew Sheard II, previously opened up to The Christian Post about feeling pressure from church people because of his well known family.
"My dad hates when I use this term but the 'church people' that's probably where the most pressure comes from because I'm a pastor's kid and my mom is who she is. I come from this gospel background (so) everybody expects me to pretty much live a perfect life or do things in the lane of my mom and dad," J. Drew previously told CP, in 2013. "But I choose to do things outside so it's kind of a lot of pressure because sometimes I have to watch what I say because of who my family is. But it's just all about coming out of that box and coming out of those four walls and just being you."