Kim Jong Il's Former Bodyguard Reveals Leader's Cruelties; Would Execute People on Whim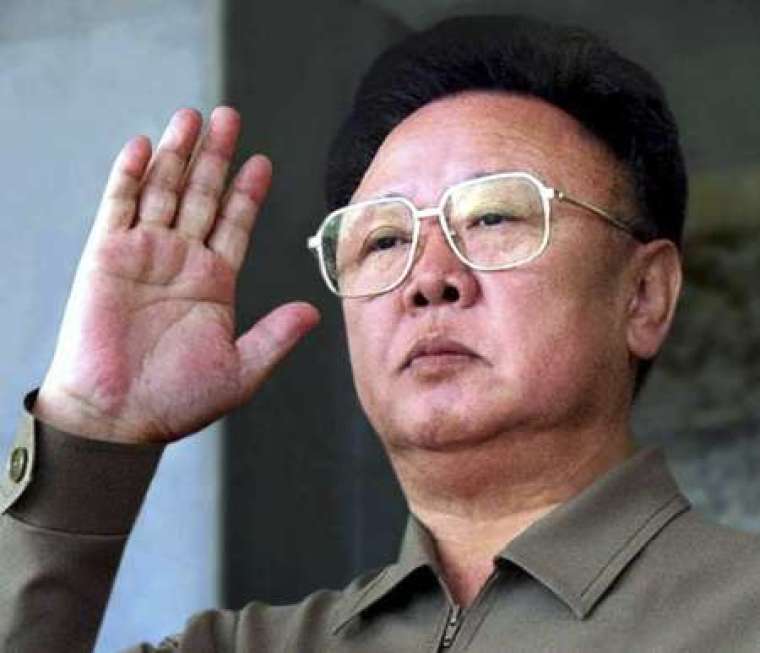 The former bodyguard of Kim Jong Il has revealed that the late North Korean leader would execute people on a whim when he was in bad moods, and in one case sent a senior official to die at a concentration camp for using his private elevator and ashtray.
"When Kim Jong Il would arrive in his vehicle, 60- to 70-year-old advisors would run away and throw themselves onto the grass. They had dust on their clothes but they wanted to hide from him," Lee Young-guk told CNN in an interview posted on Friday.
"They're scared because even when he was happy he would be rude and could chop off their heads."
The former bodyguard said that he served Kim Jong Il for 10 years, until just before he took control of the country. Beside the tough physical training, Lee also had to undergo ideological brainwashing — he was trained to believe that Kim was a god.
Recalling some of Kim's tendencies, Lee noted that the leader had "two faces" — while in a good mood he could give out gold, but in a bad move he could hand out death sentences. In one particular case, he remembered a senior official who was sent to die at a concentration comp for using Kim's private elevator and ashtray.
Following his 10 years of service, Lee attempted to escape the country in 1994, but was caught and sent to the infamously brutal Yodok political camp. He finally managed to successfully escape the camp and became one of the 25,000 defectors who now reside in South Korea.
Lee said that it was only at his new home that he truly realized that Kim was a dictator, just like his father, Kim Il Sung, before him. The former bodyguard expressed fears that Kim Jong Un, the successor and leader of North Korea, could be the worst of them all.
"Kim Jong Un ended up killing his uncle, who even Kim Jong Il could not kill," said Lee.
"As power was handed down to the third generation, it became crueler. Kim Jong Un has created loyalty, but it's fake and based on fear."
Speculation swirled around Kim Jong Un in October regarding his whereabouts, as he had not been seen in public in over a month. North Korean state media released photos of the leader to end speculation, showing him walking with the use of a cane.
The country's officials had denied that Kim is suffering from health problems, but had previously provided very little information about the leader's absence.