Kim Kardashian, Kanye West Planning Wedding at Versailles?
Kim Kardashian and Kanye West may be planning a wedding more lavish than expected at Versailles this summer.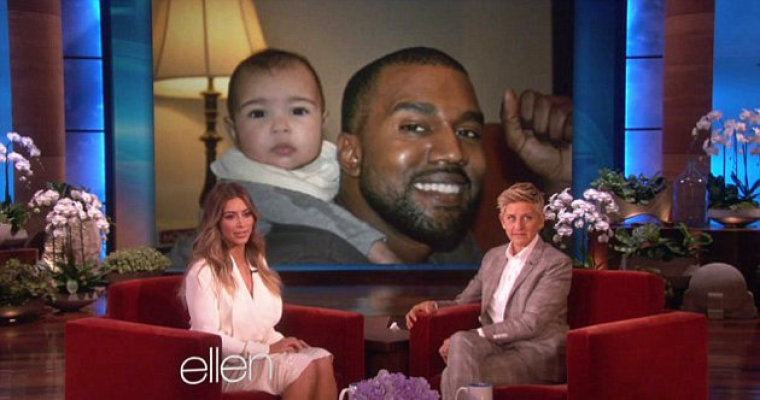 The famous couple has previously stated that their wedding would be over the top, including West's comment suggesting fighter jets be present for the nuptials.
However, a report arose on Monday that suggested Kardashian and West have their eyes on a royal chateau in France.
"They've started looking a little at wedding venues," said a source close to the pair, according to People.com. "They saw Versailles and they both think it's beautiful."
Complete with the Hall of Mirros, royal gardens and the Grand Trianon, Versailles is considered one of the most beautiful and lavish destinations in the world.
It lies in the Ile-de-France region of France, which was once a country village. However, today, it is a wealthy suburb of Paris.
Adding to rumors about a possible wedding at Versailles, Kardashian recently shared a snap shot taken from "Versailles after dark" on Instagram.
Meanwhile, the 33-year-old "Keeping Up With The Kardashians" star accepted rap mogul West's lavish marriage proposal on her birthday last October.
During a recent appearance on "The Ellen DeGeneres Show," Kardashian revealed some details about her wedding date and location.
"It will be this summer. Somewhere out of the country," Kardashian told host Ellen DeGeneres. "We honestly haven't picked a date yet. We said when we were on our trip skiing this New Year's that we were going to pick the date and location, and that hasn't happened. We know we want it in the summertime, but we just [have] to figure that out."
Although Kardashian has been married twice before, West's marriage to the "Keeping Up With The Kardashians" star will be his first. She previously spoke about letting the fashion forward rapper take the reins with all of the planning.
"We need like a moment to relax and figure it all out," Kardashian told E!. "I'm going to leave this up to him. Whatever he wants."