Kirk Franklin Questions 'Evangelical Friends' About Fruits of Donald Trump's Spirit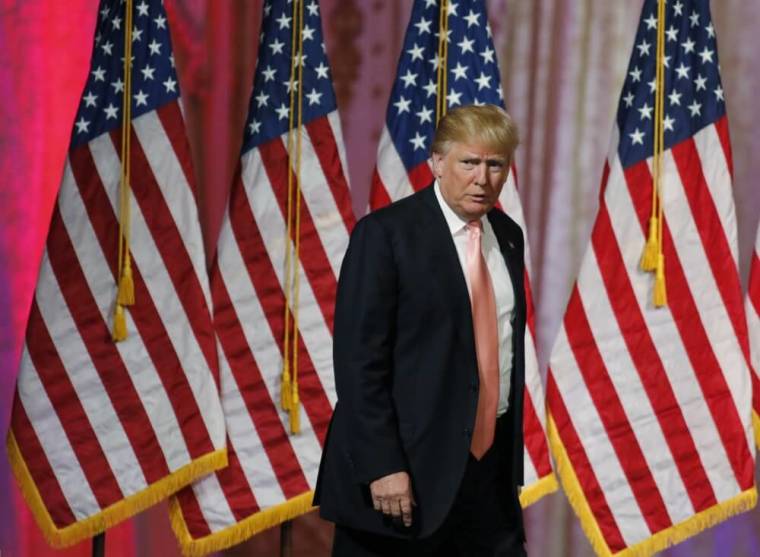 Kirk Franklin asked his Christian friends to observe Republican presidential hopeful Donald Trump's spiritual fruit.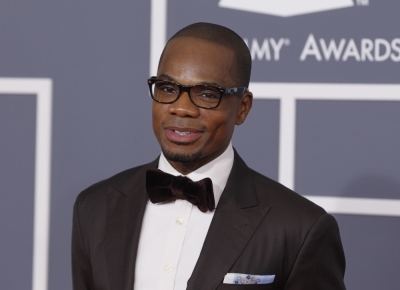 Franklin, the 46-year-old gospel music artist, songwriter and producer questioned if the Republican presidential candidate had any evidence of the fruits of the spirit described in Galatians 5:22.
"I hope all my evangelical friends who are considering Trump also remember one of fruits of the spirit is kindness ... where's the apples," Franklin tweeted.
While Trump's rallies have been resulting in violence due to his supporters fighting protestors, the billionaire real estate tycoon turned presidential candidate has publicly urged them to do so.
"If you see somebody getting ready to throw a tomato, knock the crap out of them, would you," Trump, 69, told his supporters in Cedar Rapids, Iowa last month. "Seriously, OK? Just knock the hell — I promise you, I will pay for the legal fees."
Last year, Franklin spoke out against Christian pastors who decided to publicly stand with Trump. The minister of music engaged in a Twitter rant against Trump's pastoral supporters after the presidential hopeful reportedly called for the banning of Muslims entering the United States.
"Donald J. Trump is calling for a total and complete shutdown of Muslims entering the United States until our country's representatives can figure out what is going on," a press release from the Trump campaign said, according to CNN.
After the information was released, Franklin spoke up.
"To every pastor that stood next to Donald Trump.. I hope you now see why we're losing respect as Christians in the world...While you were so busy wanting 'camera time,' you didn't 'take time' to examine his character," Franklin tweeted last December. "Banning Muslims does not reflect our country, Or our Christ. I am very disappointed in people that say they believe what I believe compromise that for contaminated influence. I'm done."
Franklin is not the only Christian figure to speak out against Trump. Pastor Jamal Bryant of Empowerment Temple in Baltimore, Maryland used "prostitute" to describe black preachers supporting Trump.
"Prostitutes for Trump...don't let black pulpit become a pole," Bryant tweeted.