Kong Hee's City Harvest Megachurch Celebrates 25th Year Anniversary Amid High-Profile Trial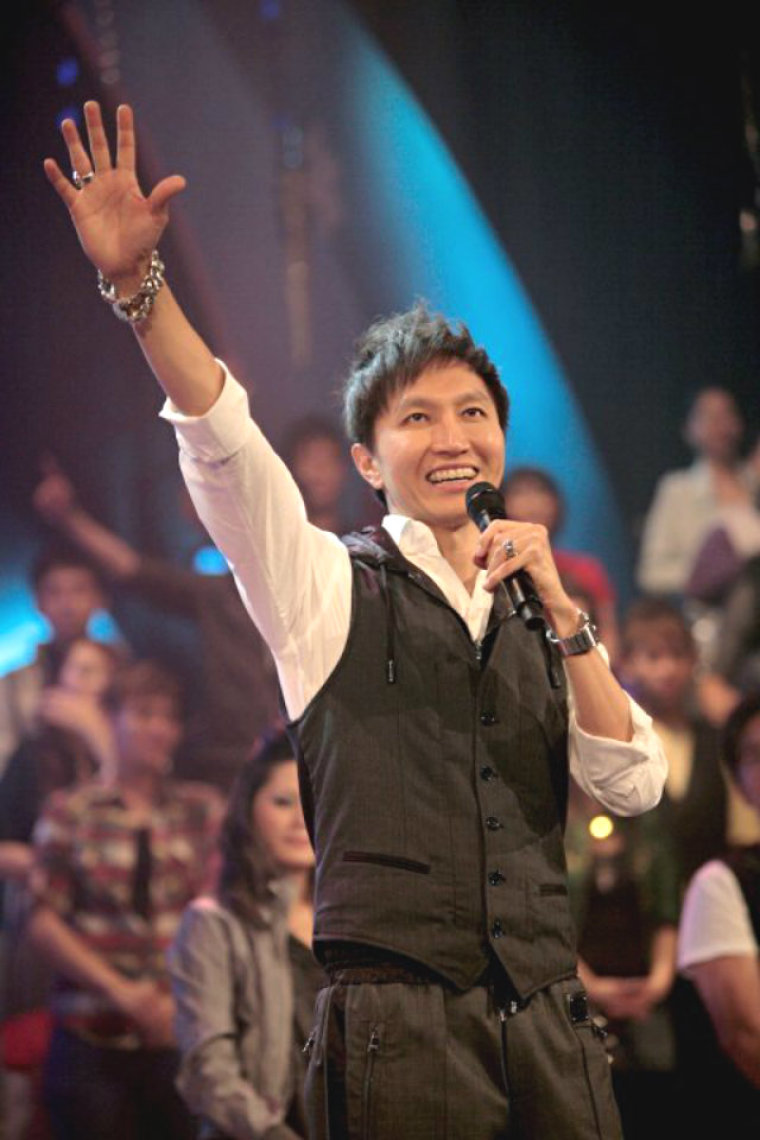 Pastor Kong Hee's City Harvest Church, one of the biggest megachurches in Singapore, has celebrated its 25th year anniversary despite the ongoing high-profile trial of Kong and five other church officials accused of misusing millions in church funds.
"Thank God for His faithfulness the past 25 years. Happy Birthday, CHC," Kong wrote on Twitter, posting a photo of himself and other CHC members, including his popstar wife, Sun Ho, blowing out candles on a large birthday cake on stage.
The Straits Times reported on Tuesday that the 2 ½ hour celebration was held at Suntec City Convention Hall, and the two services, themed "Because Of You" in honor of the church's members, attracted 18,360 people in total.
The church leaders are accused of misusing 24 million SGD ($19.2 million) in donated money to fund the career of Ho, who is not being charged herself in the trial but has been asked to take the witness stand.
Kong and the five other church leaders have argued that CHC's board never passed a resolution that indicated who exactly has the power to make decisions regarding the funds, and so cannot be held responsible for the misused money.
Pastor Tan Ye Peng, members Chew Eng Han and Lam Leng Hung, and accountants Serina Wee Gek Yin and Sharon Tan ShaoYuen, along with Kong, all face 10 to 20 years in prison if convicted, however.
CHC was founded by Kong in 1989, with the first public service attracting only 135 people. It grew to a 33,000 membership in 2010, but that number has reportedly fallen to 18,192 following the start of investigations and the trial, which continues making headline news in Singapore.
The church has grown internationally and has 77 affiliated churches around the world, with members of 40 different nationalities.
The 25th anniversary service included a performance by Ho, who often sings at the church, as well as personal testimonies of longtime members of their relationship with the church.
"It has been an amazing journey with God Because of You. Thank you for serving together with us," CHC said in a thank you post on Facebook over the weekend.
Kong has stayed active in his ministering work despite the trial, and in June visited Oasis Church in Los Angeles, where he spoke to the congregation and called the church one of the "greatest" and "most responsive" ones in the city.