Lecrae Releases Music Video for 'Messengers' Featuring for King & Country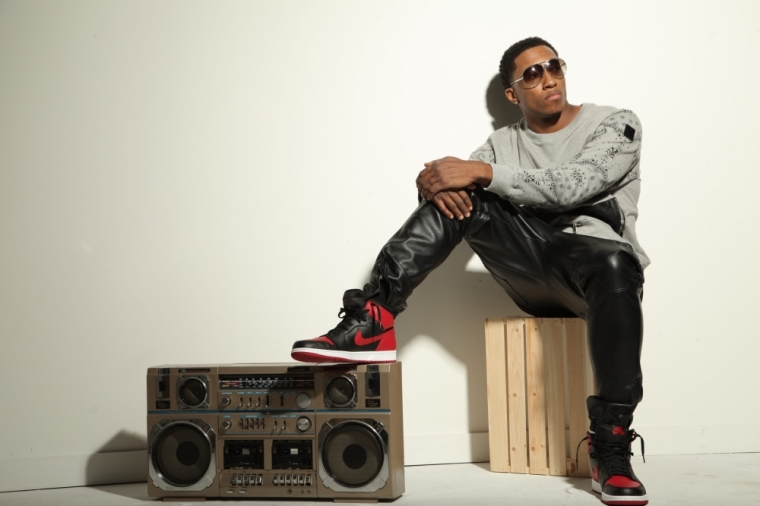 Lecrae released a music video for "Messengers" which is the last song to appear on his Anomaly album.
The song features Christian pop duo for King & Country and the video was directed by Nathan Corrona for Dustbrand Films.
The video boasts appearances from both Lecrae and for King & Country. It also shows a man who appears to be witnessing in a Latin American country where he faces some opposition for his message and even has his megaphone crushed after praying for people in the street.
This is the third video to be released off of Lecrae's Anomaly following other singles All I Need is You, and Say I Won't, which features fellow Reach Records artist Andy Mineo. The latter of the two was released just two weeks ago.
Lecrae and Andy Mineo celebrated the world premier of Say I Won't in Brooklyn, New York's Barclays Center during a Nets game. The video stirred a bit of controversy as Lecrae is seen throwing up what many believed to be "devil horns" in it. However, the hand sign was reportedly a reference to the rapper's hometown of Houston, Texas.
Lecrae also recently performed at the special Christmas in Brooklyn event on Dec. 19, 2014, at the Barclays Center which featured hip-hop legends Run DMC and LL Cool J. He also achieved many other accolades in 2014 including having his Anomaly album top the Billboard 200 chart and performing on "The Tonight Show" with host Jimmy Fallon.
Anomaly is the rapper's seventh studio album and has been his most successful yet moving close to 90,000 copies during its first week. It's first single All I Need Is You was also able to knock Nicki Minaj's Anaconda out of the highest selling singles spot on iTunes.