Let a Pastor Do Your Laundry!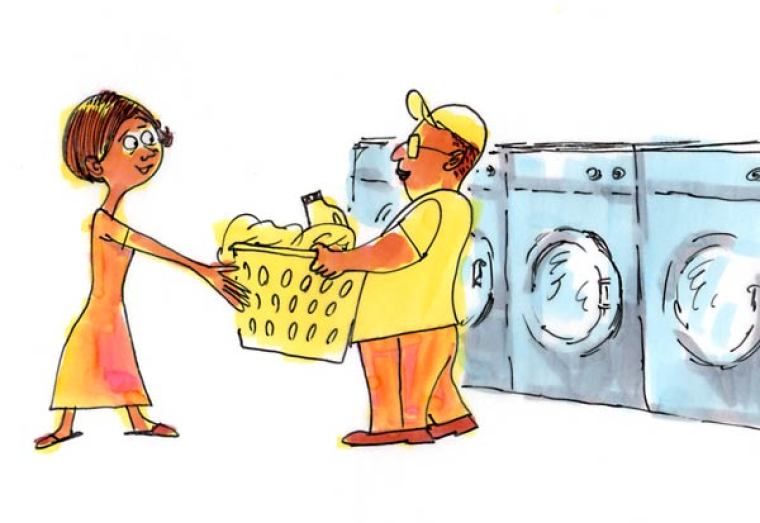 For Maryland pastor Bobby Manning, discipleship starts even before people walk through the church doors; it starts with impacting a community.
"Our mission statement as a church is connecting with community to cultivate strong Christians and we put that connecting with communities part front and center for our church. We really truly believe that a church must be active in the community around it," he explained.
To prove it, Manning and his church, First Baptist Church of District Heights, bought out a local laundromat for five hours last Saturday and cleaned the community's garments for free.
Read more at http://www.christianpost.com/news/maryland-church-evangelizes-the-community-one-load-of-laundry-at-a-time-126717/