Ligonier Ministries Scholar: With Reformation, Martin Luther 'Gave Us Back the Gospel'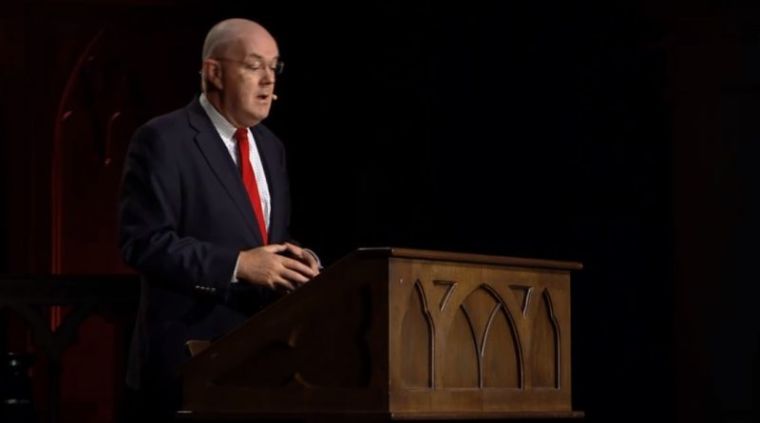 Augustinian monk Martin Luther "gave us back the Gospel" when he began the Protestant Reformation, according to a Ligonier Ministries scholar.
Derek W.H. Thomas, senior minister at the First Presbyterian Church in Columbia, South Carolina, and professor at Reformed Theological Seminary, told those gathered at an event celebrating the 500th anniversary of the Reformation on Monday evening that Luther was crucial to rediscovering the Gospel.
In a lecture titled "The Importance of Luther," Thomas referenced Protestant theologian John Calvin, noting that the influential figure said of Luther that "he gave us back the Gospel."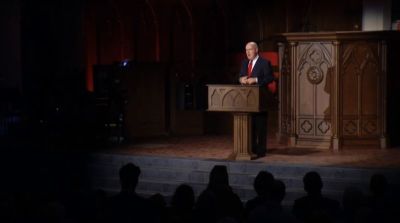 "He rediscovered it. And rediscovered it in such a dramatic and personal way. Almost reflecting the very way the Apostle Paul had discovered the Gospel," said Thomas.
Thomas noted that a major influence of Luther and the other Reformers was that of making the Bible a widely distributed book where it was once only possessed by a relative few.
"We forget, we have Bibles everywhere," continued Thomas. "I have dozens of Bibles. Bibles in the office, Bibles in the car, truck. Bibles on my phone and on my iPad."
"But in the 16th century, it was still a relatively new idea. The thought of a Bible translated into your native language and that you could read it apart from priests and the Church interpreting that scripture for you."
Thomas added that this transformation was not painless, noting that "people have died to give us the Bible. They burned in flames. Bodies drawn and quartered."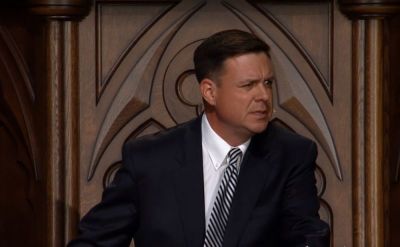 Thomas' remarks were part of Ligonier Ministries' "Reformation 500 Celebration" event, held in Sanford, Florida, and broadcast on social media.
Held the day before the 500th anniversary of when Martin Luther nailed his 95 theses to the church door in Wittenberg, the event featured speakers and music.
In addition to Thomas, other speakers at the event were Sinclair B. Ferguson, a Ligonier Ministries teaching fellow and professor of Systematic Theology at Reformed Theological Seminary; Stephen J. Nichols, president of Reformation Bible College and chief academic officer for Ligonier Ministries; Burk Parsons, pastor of Saint Andrew's Chapel in Sanford, Florida, and editor of Tabletalk magazine; and R.C. Sproul is founder and chairman of Ligonier Ministries.
During his lecture, titled "Living the Reformation Today," Parsons explained that in preaching the Good News, Christians must also preach "the bad news."
"That's what Paul does in Romans 1 and 2 and 3. Just after he talks about the Gospel and how we're not to be ashamed of the Gospel, what the Gospel does, Paul starts to talk about the wrath of God. Well, it's not easy to talk about the wrath of God," stated Parsons.
"It's hard to do that. And you know what? It's also embarrassing. But we need to be more concerned about our neighbor's soul in Hell than we are at our own embarrassment in telling him about it."