Los Angeles Lakers vs Clippers NBA Christmas 2016 Game Result: Lakers Break 11-Game Losing Streak to Clippers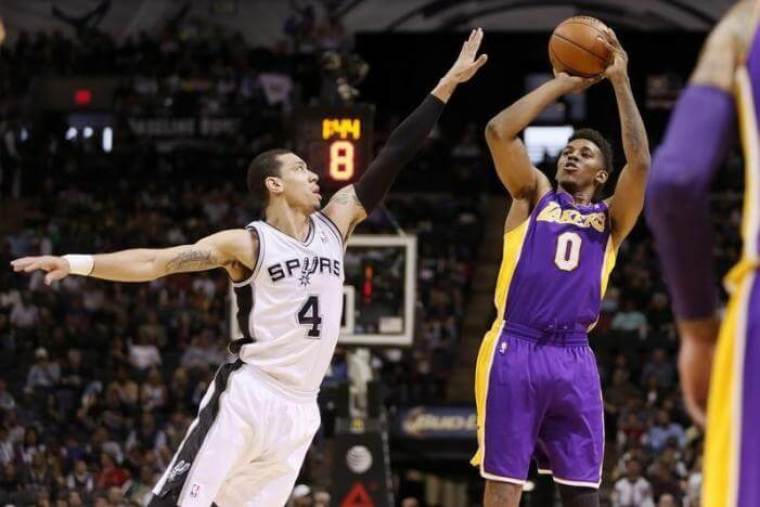 After 11 straight losses in the regular season to the Los Angeles Clippers, the Lakers finally won against them during a Christmas night game. The final score was 111-102. The last time the Lakers took home the victory against the other Los Angeles team was before the 2013-14 regular season.
First Half Highlights
The Lakers won against a Clippers that missed the services of All Stars power forward Blake Griffin and point guard Chris Paul. In the first quarter, the Clippers actually got a good performance from its role players. The score after the first half was 58-55 in favor of the Clippers.
During the first half, J.J. Redick led with 19 points. Felton, who replaced Paul in the starting postion, got 8 points, 7 rebounds and 6 assists, and appeared ready to achieve a triple double after the game. The team had a great passing half with 19 assists and had a great field goal percentage of 49%. Despite these numbers, the Lakers managed to keep the score close.
Second Half Highlights
The Los Angeles Lakers bounced back in the second half, actually starting with a 13-0 run. Aside from great offense, the Lakers also provided great defense. At the end of the third quarter, the Lakers outscored the Clippers 34-16.
Head coach Luke Walton was all praises after the third quarter, saying, "They've showed they're gonna compete. They've showed it all season long."
The Clippers had a run of their own in the fourth quarter and even managed to get as close as 4 points from the Lakers. The Lakers led by as much as 18 points before eventually winning with a final score of 111-102.
Luol Deng had a double double with 13 points and 12 rebounds. Nick Young and Timofey Mozgov had 19 points each. Julius Randle had a near triple double with 13 points, 8 assists and 7 rebounds. D'Angelo Russell had 14 points, 5 rebounds and 4 assists.
Chris Paul Injury Update
Chris Paul will miss his third straight game against the Denver Nuggets, as he is still nursing his hamstring strain.
Paul was supposed to play on the Christmas Day game against the Lakers, but during the pre-game warm-ups, he didn't feel good enough to play and decided to sit out.
Raymond Felton, who started for Chris Paul, was actually having a 101-degree fever, teammate Austin Rivers revealed. Felton ended with 8 points, 10 rebounds and 6 assists.