Louisiana Baptist Pastor Arrested for Allegedly Raping Mentally Challenged Woman
A Louisiana Baptist pastor has been arrested for allegedly raping a mentally disabled woman in her twenties. Pastor David "Scott" Lemley was charged with one count of aggravated rape on Saturday as well as one count of theft of a motor vehicle. His wife is standing by his side and adamantly denies all charges.
According to The Advocate, Lemley is accused of having sex with a 20-year-old woman "with the medical documentation mental capacity of a 7-year-old." The woman's identity is being protected, but her father allegedly told Lemley he could have sex with her because Lemley's wife was ill and bedridden at the time. The father was arrested in November and remains in prison on numerous counts, including aggravated rape.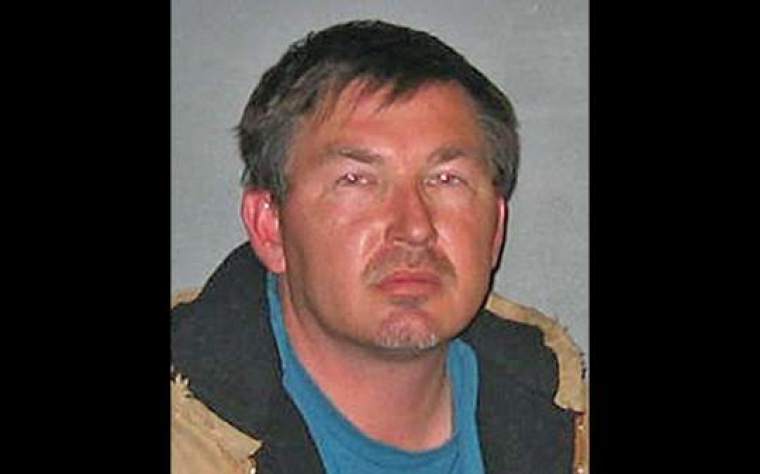 When authorities questioned the young woman about her relationship with Lemley, she confirmed that they had had sex on "several" occasions even though she did not want to and was unable to remember specific instances.
Lemley told authorities that the woman was "known for making up stories for no reason," a detective wrote in the arrest warrant. He was questioned in late 2013 but denied ever having sex with the young woman; Lemley also failed to show up to a lie-detector test as promised. His wife, Kim Lemley, said that their attorney advised him not to. The website noted that the couple's attorney, Carson Marcantel, was not available for comment on the situation.
"It's false charges," Kim told The Advocate.
Lemley is also accused of giving away a car that belonged to someone else to a member of his church, who then sold it for $250. Kim said that those allegations were also false but provided no information about what really happened with the car.
The church's website still features Lemley as their Pastor, and Kim said that services would carry on as normal, even with Lemley still in prison in lieu of $75,000 bail.
"Our church is taking care of itself," Kim noted.