Louisiana Pastor Who Sought Comfort in Meth Resigns After Arrest, Asks Church for Forgiveness
Louisiana Pastor Who Sought Comfort in Meth Resigns After Arrest, Asks Church for Forgiveness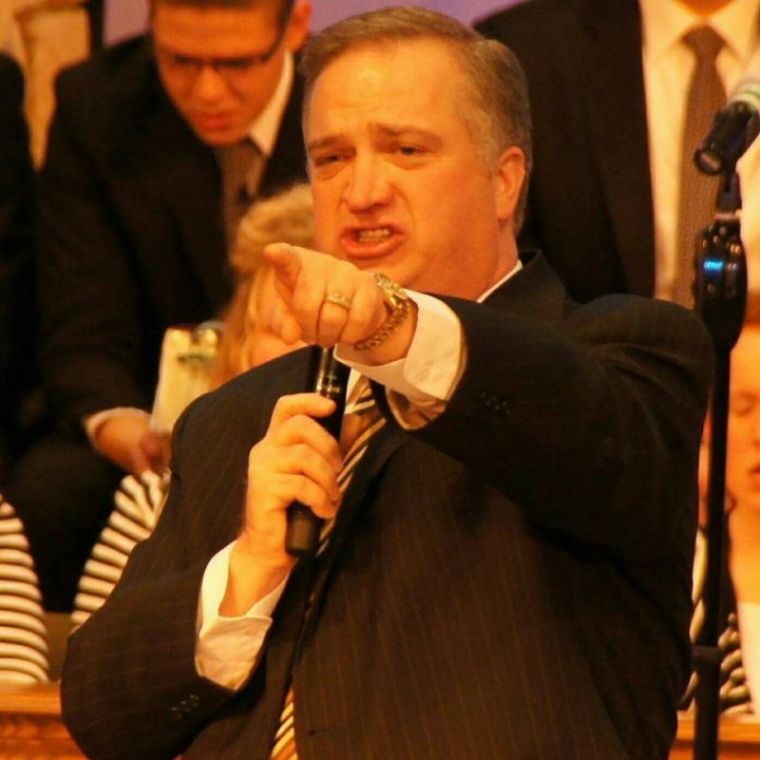 Andy Harris, the troubled 56-year-old senior pastor of the well-known Church of the Cross in Haughton, Louisiana, resigned and asked for the congregation's forgiveness Sunday, just days after he was arrested for possession of methamphetamine at his home in Bossier City.
On Jan. 31, Harris posted a photo of himself and his wife to Facebook with the word "Blessed" superimposed on it. In a letter delivered to his congregation Sunday after Bossier Parish sheriff's deputies found about 3.4 grams of suspected meth along with smoking and snorting devices on Wednesday, he revealed he had been under severe stress.
Harris said in the letter cited by the Shreveport Times and read by Doyle Dempsey, the church's secretary-treasurer in a Facebook Live broadcast, that the past few years have been like being in a "pressure cooker" with sickness, betrayals, family struggles along with the challenges of ministry. To ease the pain, he said, he turned to drugs instead of Jesus for help.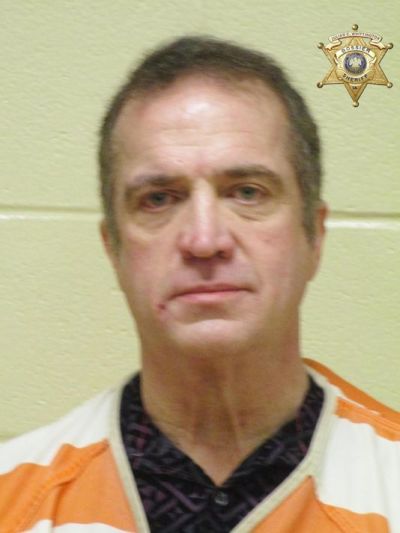 "A few months ago, in a time of weakness, I attempted to ease the pain in the wrong way," he explained. "I have sinned and I have asked the Lord to forgive me. I have asked my family to forgive me. And I am asking you all — all of you — to forgive me."
Harris, who had served at the church for 21 years, asked the church to pray for his family and that his misstep would not "outshine" the good work of the church.
"Pray all of the good the Lord has done through us will outshine the bad the devil has done to us," he wrote.
"It was our honor to serve you as pastor over the past two decades. Sheryl (his wife) and I have made life-long friends and seen miracles happen for many of you as you were saved, healed and filled with the Holy Spirit. We have loved and felt loved by you all," he said.
At the end of the letter reading, Dempsey explained how difficult losing their pastor had been for the church.
"My heart is broken this morning," Dempsey said in the Facebook video. "At times, I'm angry and we're all experiencing all manner of emotion today. I've been through them all. One thing has not changed, my faith is unshaken. Although we do not condone his behavior on this matter, we are all eternally grateful to Pastor Harris for his years of dedicated service to this church body. ... We are all just mortal men. One decision away from certain destruction."
Harris was arrested March 7 after admitting to authorities that he had meth in his home, the Shreveport Times said. A KTBS report said Harris gave deputies consent to search his home and they found 3.4 grams of meth, a pipe and a straw with residue on it.
Bill Davis, Bossier Parish Sheriff's Office public information officer, said he posted his $5,000 bail the night of his arrest.
Harris, began preaching at Church of the Cross, an Assemblies of God congregation, in 1996, according to KTAL, and he was instrumental in the construction of the church's 199-foot landmark cross.