Loving Mother Fights for Sick Kids After Suffering a Heart-Wrenching Loss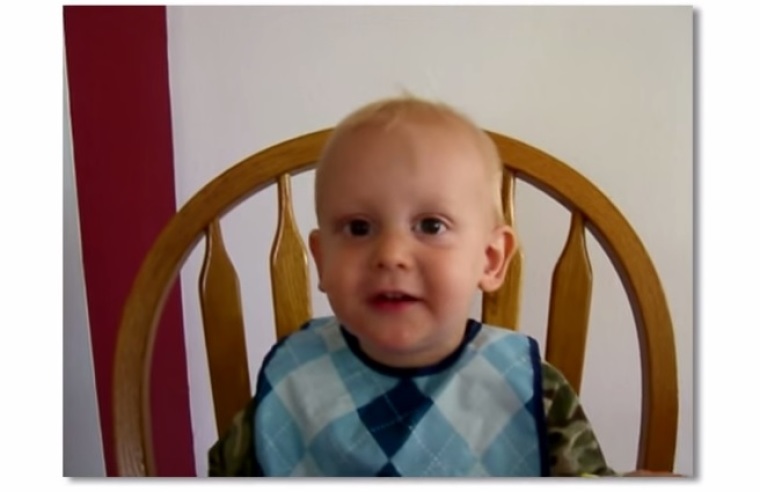 This Christmas baby was the gift of a lifetime for this mother. Christina's son Judson was a blessing in disguise from the moment he was born. But, after a few months, she realized something had been wrong with him after stumbling from time to time.
After realizing there was an issue with Judson, his mother took him to the hospital praying for the best. When they diagnosed him with Leukodystrophy, Christina knew it was the worst possible thing that could have happened. Five months after getting this terrible news, Judson passed away at only 2 and a half years of age. A heart-wrenching loss for a any mother to deal with, and nearly impossible to recover from. But, this mother would never let the loss of her son not be remembered.
Christina realized God had a plan for her family's tragedy. She used the death of her son to inspire others to live life to the fullest and created a fundraiser in his name to raise money and helping doctors finds cures for these terrible diseases. Judson's name lives on forever and has help inspire all those with similar diseases.
God used a darkness in Christina's life and turned it around for the good. Check out her story below: