Luis Palau continues to defy the odds in stage 4 cancer battle, new update reveals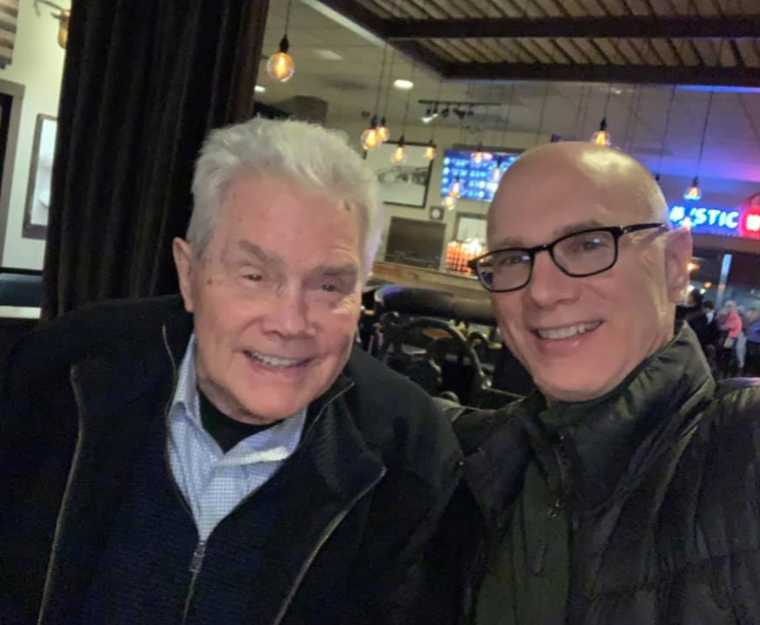 The son of world-renowned evangelist Luis Palau says his father's latest cancer scan revealed that the family will get to keep their loved one around a bit longer.
At the top of last year, the beloved minister made the unexpected announcement that he was diagnosed with stage 4 lung cancer. Months later, in a Thanksgiving Day update, Palau testified that he was defying the odds and doing much better than doctors had anticipated. Now, his eldest son, Kevin Palau, says things are still going better than expected.
"Dad had a full body scan Tuesday, met w/oncologist yesterday. So blessed to get a good report that the tumors have not grown, and that his coughing/fluid buildup around the lungs is not due to tumor growth." the son wrote in a Facebook update, last month.
"Guess we get to have him around for a while longer! #thankful," Kevin declared.
In March of last year, Palau shared that after two months of chemotherapy, the doctors were amazed at the results of his CT scan and blood work. All tumors had shrunk by one-third and there was no new growth of the tumors. The results were so uncommon for someone with stage 4 cancer that Palau said the doctors were stunned.
Since then, the Luis Palau Association has carried on with multiple initiatives for the Ivory Coast, China, the U.K., Latin America, South Africa, Madrid, Spain and several cities in the United States.
"Whether the Lord gives me a few months or a few years ... I have no regrets. Evangelism has been my life. And there's nothing I want more for you than to have the same deep satisfaction in knowing you are obeying the Lord and investing in eternity," the Argentinian native once wrote of why he would continue to do the Lord's work despite his diagnosis.
The Palau Association has collaborated with thousands of churches in hundreds of cities around the world. He has led millions into a personal relationship with Jesus Christ in over 75 nations.
On his website, Palau shared that doctors didn't think he'd make it past Christmas.
"Diagnosed with lung cancer in January, I was told I'd be gone by Christmas. Probably sooner. 'Get your life in order,' the doctor said. It was a sobering reality," he revealed. "Yet here I am, quite well actually, and writing to you about plans for the months ahead!  It's a testimony of God's goodness. I believe it's also a challenge."
An autobiographical movie on the life of the renowned preacher, "Palau the Movie," was released in April. The film journeys through the life of Luis Palau, revealing how a bad-tempered young street preacher goes on to impact the world for Jesus.
To stay up to date on Luis Palau's condition and ministry, visit Palau.org.