Lumberjacks Rescue Black Bear With Milk Can Stuck on Head in the Most Creative Way
Lumberjacks Rescue Black Bear With Milk Can Stuck on Head in the Most Creative Way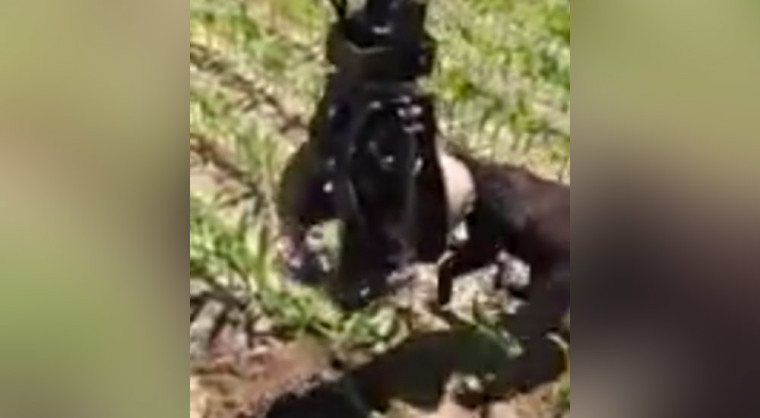 When two Wisconsin lumberjacks encountered a black bear with a milk can stuck on its head, they wanted to rescue it, but they needed to find a smart way to remove the can. Just grabbing and tugging would result in an awkward face-off between the newly freed bear and the lumberjack with a milk can in his hands.
So, the duo turned to the wonders of technology and came up with this inventive and safe method for helping the bear.
A YouTube comment by CollegeHumor sums it up best:
"It's like a real life claw machine! Except he didn't get the teddy bear. :("