5 Major Media Blunders Uncovered This Month About Donald Trump
Bloomberg Corrects Deutsche Bank Records Story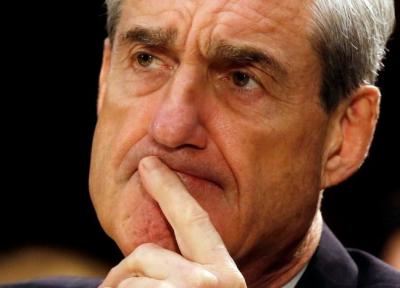 On Dec. 5, Bloomberg released a story claiming that special prosecutor Robert Mueller's investigation had subpoenaed Deutsche Bank records on the Trump family.
Originally, the story specifically said that the subpoenas had "zeroed in" on President Donald Trump, fueling speculation of a possible impeachment.
However, by the following day Bloomberg corrected the story to note that the bank records actually "pertain to people affiliated" with the president, not Trump himself.
The conservative-leaning Wall Street Journal also offered a correction on their story, stating as reported by The Daily Caller that an "earlier subheadline said a subpoena from special counsel Robert Mueller's office requested data and documents about President Trump's accounts. The subpoena concerns people or entities close to Mr. Trump."