Man Allegedly Breaks Into Church to Steal TVs - During Bible Study! (VIDEO)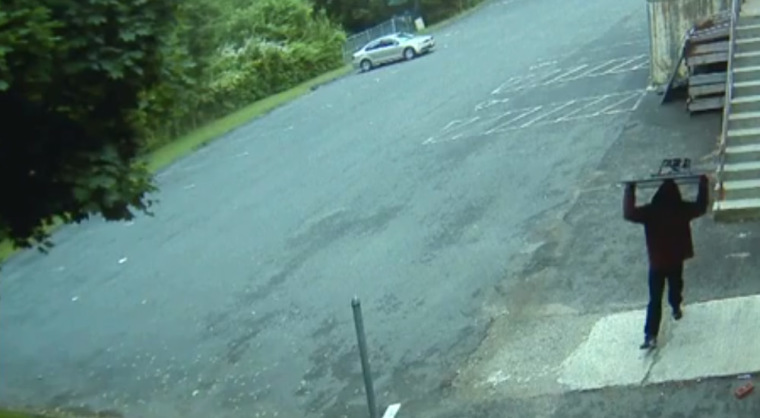 Last Thursday saw another Bible study at Family Worship Center in Hartford, Conn. But as members gathered to read God's word, a stranger prowled the hallway with bad intentions.
The next day, Pastor Cecil Hume arrived at the church to find two flat screen TVs missing. Surveillance footage shows the suspected burglar walking out with the televisions, including a clear shot of his face.
Apparently, the suspect cased the church the night before. During Bible study, he secretly deactivated the alarm and unlocked a window to use later.
Hume was angry about the burglary, but he's seeking more than justice.
"I want to just ask him a few questions. Is that what you want your life to be? You can do better. I want to tell him that he can do better," Hume told WTNH.