Man Gives Amazing and Powerful Cover Of 'Hallelujah' for His Mother
Man Gives Amazing and Powerful Cover Of 'Hallelujah' for His Mother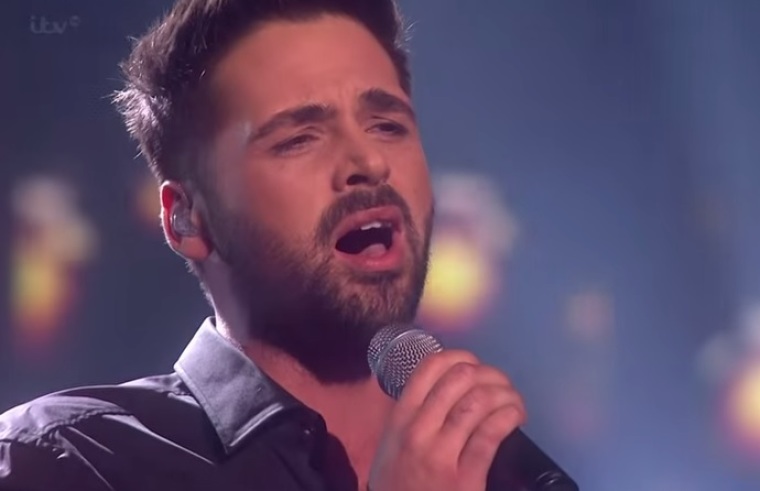 Ben Haenow was given a gift from God to sing. On a special night like this, he decides to sing a song that most would say is risky. He dedicates it in full to his mother, and when he sings you can feel the power of his emotions!
When Ben was a young boy growing up, his mother worked 3 jobs, and could barely afford the rent. But, he knows now that he is a gifted young man with his voice and wants to do everything in his power to help his mother.
He is hoping to one day use his gift to give his mother the best life possible. He visits a children's hospital, and comforts a number of patients with disability. This makes him remember how much his family means to him. After visiting his mother, he realizes how much she has done for him throughout his life.
This young star steps on stage, and delivers a memorable performance that will have your heart overflowing in joy. Check out his performance of 'Hallelujah' below: