Man Leaves His Rock Band for Jesus After Speaking to God in the Most Amazing Way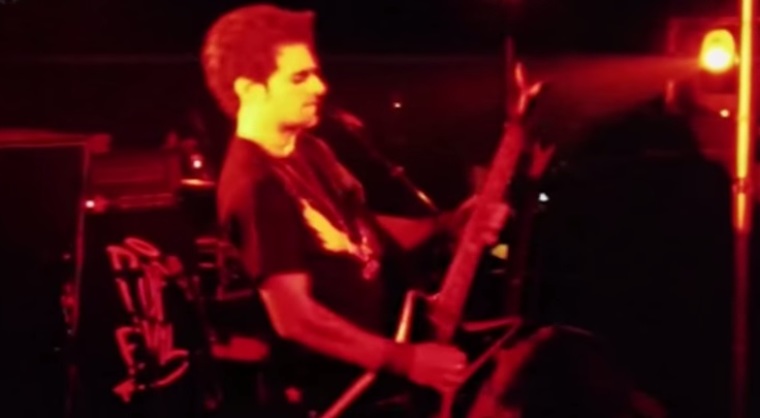 Anthony Greve was part of a popular rock band Pop Evil that was just about ready to become very popular. But, his road to stardom was not always glamorous. Anthony had become depressed and consumed by the devil.
He knew that there had been something wrong with the way he had been feeling. Every time he tried to escape and leave the band, something kept pulling him back. He desperately tried to find a way to leave, but just couldn't find a way out. When he told his parents, they thought he was crazy for leaving fame and money behind.
One night, he and his brother had a terrifying run-in with a demon! But God won that fight. This is a must-see story!
Check out Anthony's incredible story of finding Jesus below: