Man Saves Hundreds of Abandoned Babies – Official Trailer for 'The Drop Box'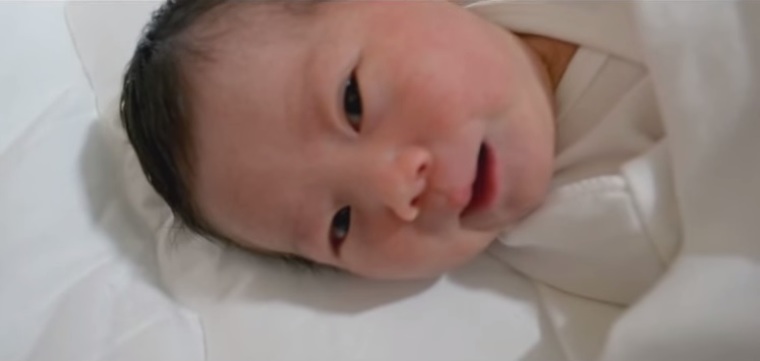 Hundreds of babies every year are abandoned on the streets of Seoul, South Korea. But, there is one brave pastor who has made it his mission to save them. One filmmaker went to meet the man who is making this all possible. He is making a movie out of it to inspiring those around the world!
A man went down to film the pastor who saves the babies who are placed in the drop box. In the process of doing this, he had a spiritual transformation he never expected would happen. While filming the story of the pastor who spreads love like Jesus, a man decided to use his life and love like Jesus as well. God uses a boys disabilities to change a heart and save lives.
Anyone who loves Jesus and believes this man has done something amazing with his life, should go see this movie.
"The Drop Box" is coming to movie theaters for three nights only on March 3, 4, and 5, 2015.
Watch this inspiring trailer below: