Man Says He Killed Maryland Pastor Because He Had 'Spiritual Control' of His Wife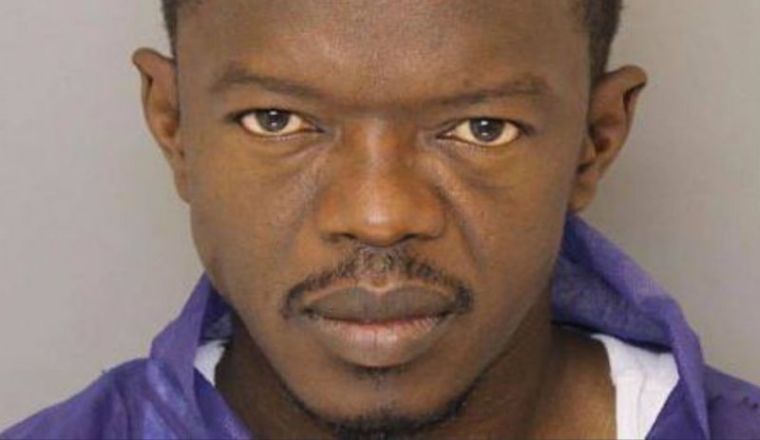 A man who fatally stabbed a pastor — who claimed to have the cure for cancers caused by witchcraft — said he was forced to kill the minister outside of his church in Windsor Mill, Maryland, on Saturday because he had "spiritual control" over his wife.
Daniel Patrick Degoto, 41, was charged with first-degree murder for the death of Pastor Raphael Happy-Ikenwilo, 53, of Rahamis Ministry International Church shortly after he surrendered to Baltimore County Police. Degoto allegedly stabbed Happy-Ikenwilo repeatedly as the pastor's wife, Jennifer, watched.
"Detectives determined that the suspect dropped off his wife in the parking lot of the location (church) and saw the victim getting out of his car, while the victim's wife was seated in his car. The suspect rammed his car into the victim and the victim's car. The victim's wife was not injured in the collision. The suspect then stabbed the victim numerous times. The suspect drove from the area and afterwards turned himself in to authorities at the Howard County Detention Center," Baltimore County Police said in a news release.
Happy-Ikenwilo, a father of two who emigrated from Africa in 2012, claimed God sent him to the United States to heal people of cancers caused by witchcraft. According to the Baltimore Sun, Degoto told police that his wife change after she started attending Happy-Ikenwilo's church about a year ago. He charged that the pastor was "spiritually controlling his wife's thoughts and actions," in court documents.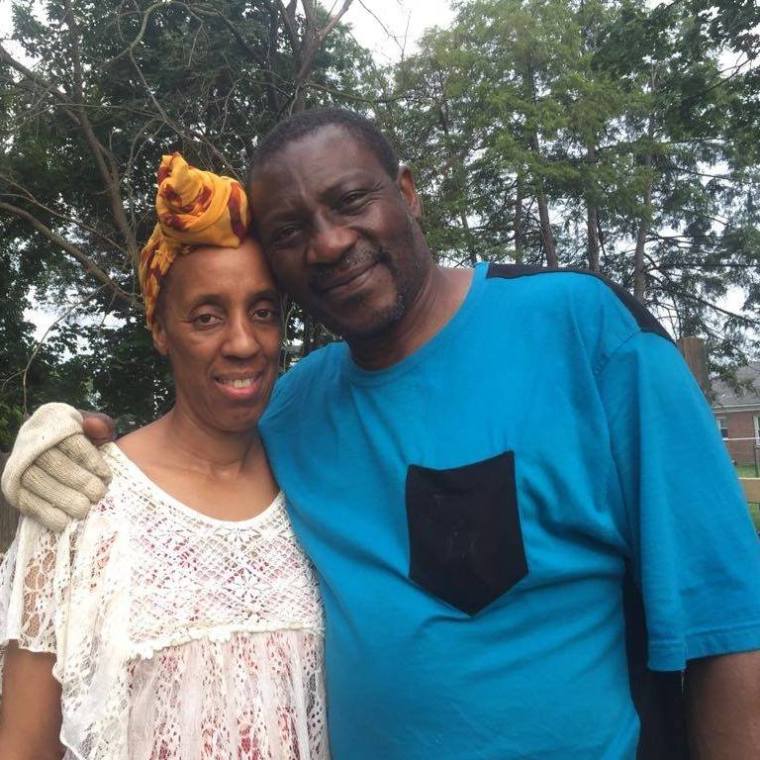 When police asked Degoto if he had planned the murder, he declared, "yes" and noted that he couldn't control the urge to kill Happy-Ikenwilo.
"Yes, I tried to control it, but I can't control it. It was too much. Today was the end of it. Something had to be done," Degoto said, according to the documents.
He is currently being held in jail without a lawyer. A preliminary hearing is scheduled for his case on Sept. 15.
In a 2014 Indiegogo campaign, Happy-Ikenwilo suggested his life and the life of his family was in danger from witch doctors who didn't want him to expose their cancer-causing activities.
"We know about them in Africa, but America has its own set, much more organized, subtle, demonically wicked and dangerous, they follow an organized and planned agenda, meet periodically in the state of North Carolina and prey on innocent victims everywhere in the USA. Because they act from the spiritual realm, many cancers have no pathological reason or explanations," he wrote in the campaign that had raised only $25 of the $6 million goal.
"When these occult workers saw that I have discovered their activities, they warned me not to reveal anything about my discovery to anyone and since then, my life and that of my relatives have been on the verge. Looking for directions, I was asked to fight this evil, to write a book that will contain the results of my investigations, provide guidelines to those affected, shed more light on the activities of the occult workers. I decided to name it: 'Fake Cancer in the USA, the Case of Hamlet NC,'" he wrote.
Happy-Ikenwilo claimed that before he was sent to the U.S. by God he was trained by angels as a doctor in spiritual sciences.