Mark Burnett and Roma Downey Say Football-Faith Film 'Woodlawn' Can Unite the Country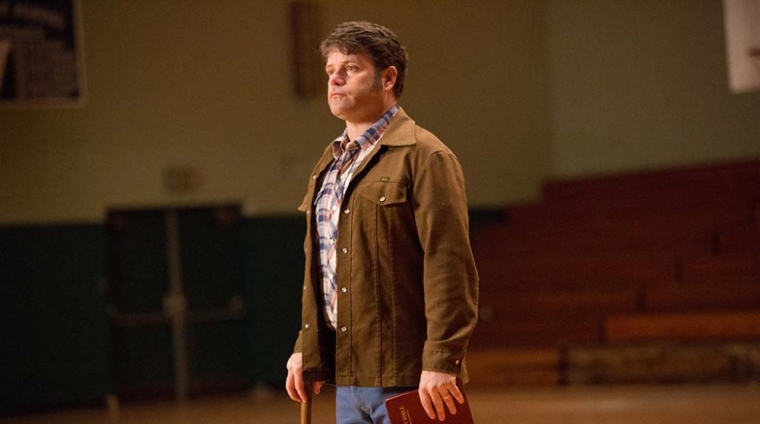 Hollywood producers Mark Burnett and Roma Downey believe their upcoming faith-based football film "Woodlawn" is "brilliantly made" and matches the quality of some of their other Christian productions, such as "The Bible" television series.
The Christian mega-couple shot a promotional video for "Woodlawn," titled "Who Is Going to Stand Up for Jesus," which includes a trailer for the film along with an inspirational message from them.
"The entertainment world around faith is undeniable. I'd like to think we had little to do with that, with the 'Bible' series being so prevalent in 100 million households. And we said at that time we thought it was a door opener. It opened the door for others to make faith films as long as they were made well. 'Woodlawn' is such a movie. This is brilliantly made," said Burnett in the clip shared with The Christian Post.
Both Downey and Burnett worked as executive producers on the film, which tells the story of the Woodlawn High School football team members in Birmingham, Alabama, giving their lives to Christ during desegregation in the 1970s.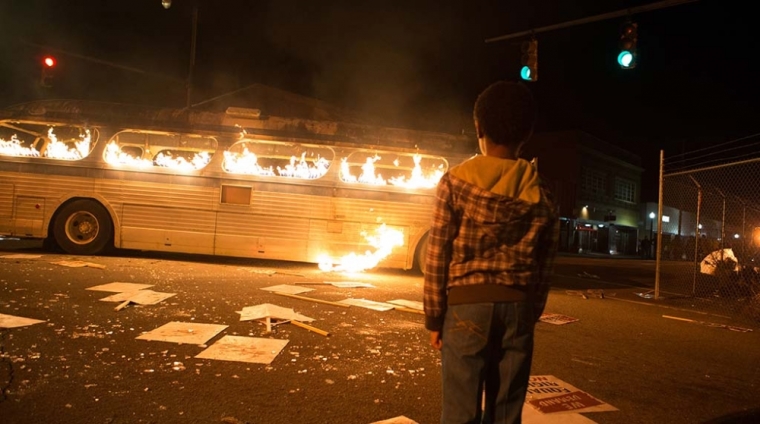 The film stars Jon Voight and Sean Astin who plays Hank, a chaplain that challenges the team to accept Jesus Christ in the film.
Discussing that scene during the trailer, Downey said: "We have a scene in Woodlawn where the chaplain says, 'Who's going to stand up for Jesus?' And they all stand up. I was watching the scene in my bedroom and I wanted to just stand up on the bed and say, 'I want to be counted! I want to follow you.' I follow this message of love and forgiveness, this one message of unity, and you see the potential of this. If it's seen around the country it will bring people together," said Downey.
The Woodlawn High School football team was made up of 40 players who were both black and white during a time when racial tensions were extremely high in the U.S.
Faith is what reconciles the players who learn to love one another while playing football together. Their movement toward Christ even reaches the teachers and faculty in the school, according to the film's website.
"Woodlawn" also stars former "The View" co-host Sherri Shepherd and is being released through Pure Flix, the same studio that worked on faith-based films "God's Not Dead," "Do You Believe" and "Faith of Our Fathers."
"Woodlawn" is set to release in theaters nationwide on Oct. 16.