Mark Wahlberg Talks Deep Catholic Faith; Wants Children to Have 'Good Priests in Their Lives'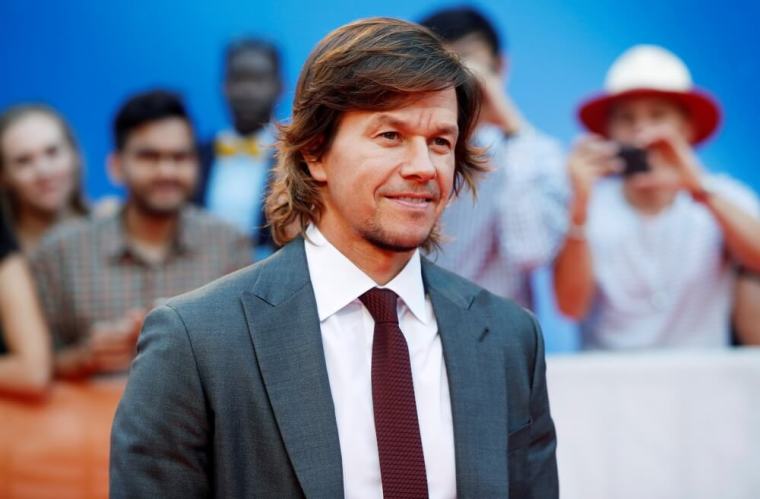 Hollywood actor Mark Wahlberg said in a Facebook video message this week that his Catholic faith affects everything he does in life, and wants priests to be involved in the lives of his children, as they were in his life growing up.
"My Catholic faith is the anchor that supports everything I do in life. In my daily prayers, I ask for guidance, strength in my vocation as a husband and as a father," Wahlberg said on Monday.
"I want you to know my support for your work to foster vocations to the priesthood, because I want my children and future generations to have good priests in their lives, just like I had," he added.
The Catholic News Agency reported that Wahlberg's remarks served as a greeting for those attending the National Conference of Diocesan Vocation Directors in Boston, where he is from.
In the video he also said that priests have been involved in many important occasions in his life.
"Growing up in Dorchester, I got myself into trouble now and then but I always had a priest to stick by me," the actor continued.
"I was married by a priest. My children were baptized by a priest. And whenever somebody in my family passed away, they've all been buried by a priest. My sins have been forgiven when I go to confession to a priest. Every time I go to mass, it's through a priest's hands that I receive the Body and Blood of Jesus Christ, which strengthens me to share my Catholic faith with others."
Wahlberg has in the past said that he sometimes goes to mass twice on Sundays.
"[Faith] is the most important part of my life. I don't try to push it on anybody and I don't try to hide it. … If the kids are good, I'll have doughnuts for them at 6:30 in the morning [on Sundays], and I'll say, 'You guys gotta let mommy sleep in!' I'll go to church at 7:30 and everybody will be eating breakfast when I come home," he said in an interview in December 2013.
"Then we'll go to church again at 10:30, if things aren't too hectic. Or if one of the kids has a game we'll watch them play. It's a nice family day."
The actor faced some serious challenges in his life growing up, and was led into a life of crime at a young age. At only 16 years of age he was charged with attempted murder and sentenced to jail after he robbed a pharmacy, but it was faith that helped him turn his life around.
USA Today and other publications have noted that there has been a shortage of priests in the United States in recent years, with one in five Catholic parishes missing a resident priest, and the average age of priests remaining high at 63.
"We, the Catholic faithful, are counting on you to bring us good and holy priests," Wahlberg said in his latest video, encouraging the Diocesan Vocation Directors.