'Marriage Equality' Groups Rally to Decriminalize Prostitution; Denounce Laws Against 'Sexual Exchange'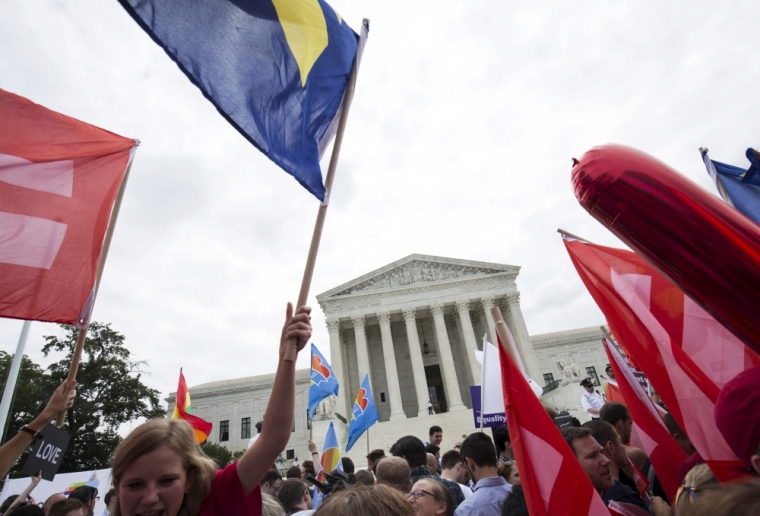 After winning support for gay marriage through the image of the monogamous same-sex couple, a coalition of LGBT groups has released a joint statement in solidarity with Amnesty international's recent support for decriminalizing prostitution.
Multiple United States-based LGBT groups released the joint statement Thursday in support of the recently approved resolution by Amnesty International championing the decriminalization of sex work.
Signed by the Transgender Law Center, Gay & Lesbian Advocates & Defenders (GLAD), Lambda Legal, National Center for Lesbian Rights, and the National Center for Transgender Equality, the statement applauds prostitution as a survival skill for runaway gay youth.
"For many LGBT people, participation in street economies is often critical to survival, particularly for LGBT youth and transgender women of color who face all-too-common family rejection and vastly disproportionate rates of violence, homelessness, and discrimination," read the joint statement.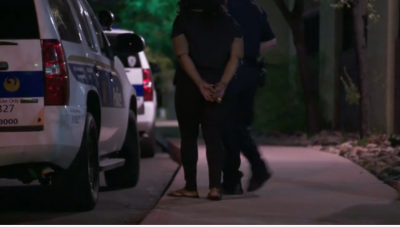 "Laws criminalizing sexual exchange — whether by the seller or the buyer — impede sex workers' ability to negotiate condom use and other boundaries, and force many to work in hidden or remote places where they are more vulnerable to violence."
The joint statement went to state that the groups "look forward to working together, with sex workers and sex workers' rights advocates, and with Amnesty International, to replace laws that criminalize sex work with public policies that address sex workers' real economic and safety needs."
Earlier this month Amnesty delegates representing about 60 countries voted at the organization's biennial meeting to support the decriminalization of the sex trade.
Held in Dublin, the vote was preceded by emotional debate from both sides of the argument, according to The New York Times.
"The proposal about prostitution provoked an aggressive lobbying campaign by international groups opposed to sparing buyers and pimps from penalties," reported Doreen Carvajal of the Times.
"Competing petitions were organized by women's groups and celebrities — including former President Jimmy Carter, who issued a letter on Monday — appealing to the group to maintain penalties for buyers and to 'stay true to its mission.'"
With the vote taken in Dublin, the next step will be a discussion at Amnesty's October board meeting to finalize a policy.
In response to critics, Amnesty has stated that they are still opposed to women being forced into the sex trade and hope that nations strictly regulate the practice.
"We do not believe that anyone should enter sex work against their will and should never be forced or coerced into being a sex worker," reads an entry on Amnesty's website.
"Our policy is not about protecting 'pimps.' Third parties that exploit or abuse sex workers will still be criminalized under the model we are proposing."
The decision has garnered much criticism, including from the Coalition Against Trafficking in Women, which declared in a statement that Amnesty has "turned its back on women."
"Amnesty's call on governments to decriminalize the sex industry underlines a willful and callous rejection of women's rights and equality," stated CATW.
"By failing to uphold its own mission of protecting the rights of all human beings to live a life free of violence and with dignity, guaranteed by the Universal Declaration of Human Rights, Amnesty has severely damaged its reputation, credibility and legitimacy."