'Married at First Sight' Season 3 News: Participants Share Their Wedding Day Reflections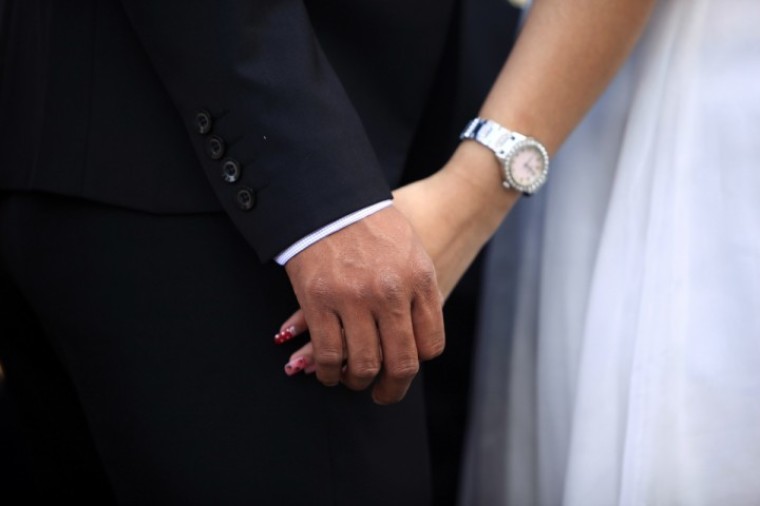 The controversial reality series "Married at First Sight" is now back with a new set of couples for its third season.
After the chaos that the series had dealt with in season 2 of "Married at First Sight," it seems as though the experts are back with a new batch of perfect matchers. The series "Married at First Sight" features strangers who are scientifically compatible undergoing an experiment. The two strangers meet each other on the day of their wedding, which begins their month of living together.
David Norton and Vanessa Nelson, who are participating in the experiment, were able to share some details to International Business Times about their experience. Vanessa shared, "I was definitely nervous, especially when I put on my wedding gown. That was kind of like the moment where I was like, 'Oh, I was changing my whole life, and I don't even know who I'm changing it with.' That was a nervous day full of a lot of different emotions, but I got through it."
Meanwhile, David also shared what he was thinking about on the day of his wedding, right before meeting his bride. He said that he remembers the moment very clearly, explaining that a wave of emotions started to arise when he saw the bottom of his bride's dress on the aisle. He found himself thinking of his past relationships. He said, "Like every relationship that failed, like the girl that you were with in college, the girl that you almost got engaged with, your last relationship, everything that failed has led you to this moment. And maybe all that failed to drive you to the point where you're willing to marry a complete stranger."
Fans will have to catch the rest of the season to find out how David and Vanessa's marriage will turn out.
"Married at First Sight" season 3 airs on AE every Tuesday.