'Mary Mary' Ending: 5 of the Gospel Duo's Most Memorable TV Moments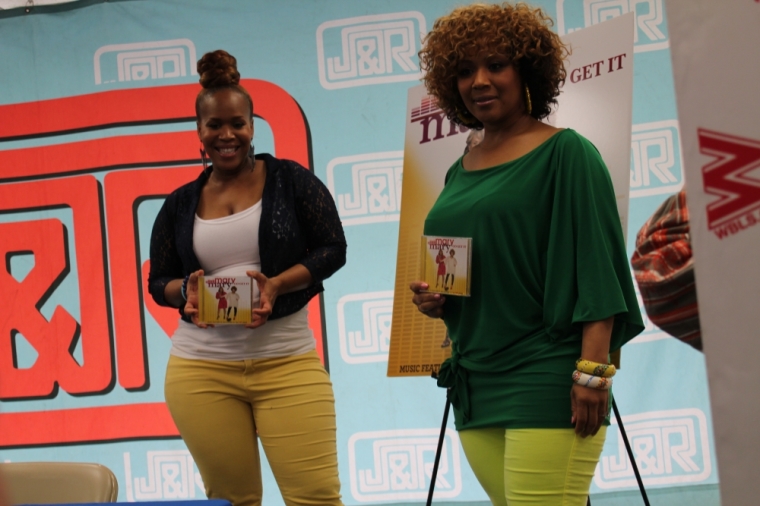 The gospel music duo known collectively as Mary Mary will no longer be considered reality TV stars after the sixth season of their "Mary Mary" show ends.
In honor of Erica and Tina Campbell's decision to end their show for good, The Christian Post has rounded up five memorable moments from their standout We TV reality show.
Erica and Tina Go to Therapy to Help Their Sisterhood
During the first season of "Mary Mary," which aired five years ago, the gospel singers decided that they needed to go to therapy due to constant arguments that began to affect them touring together. While a pregnant Tina wanted to take about four weeks of vacation in 2012 after having her child, Erica's work ethic was a bit different.
According to Erica, taking that much time off could affect some important Mary Mary business during a prime season for gospel music. The sisters decided to shed some stigmas about Christians seeking counseling outside of church on national television.
"We both need to go to therapy. If we're talking and it's just us we're going to be arguing, accusing," Erica tells the camera in her confession style video. "We're too grown to be arguing and disagreeing over every little thing. We're Christians we're supposed to be able to resolve and get over stuff right?"